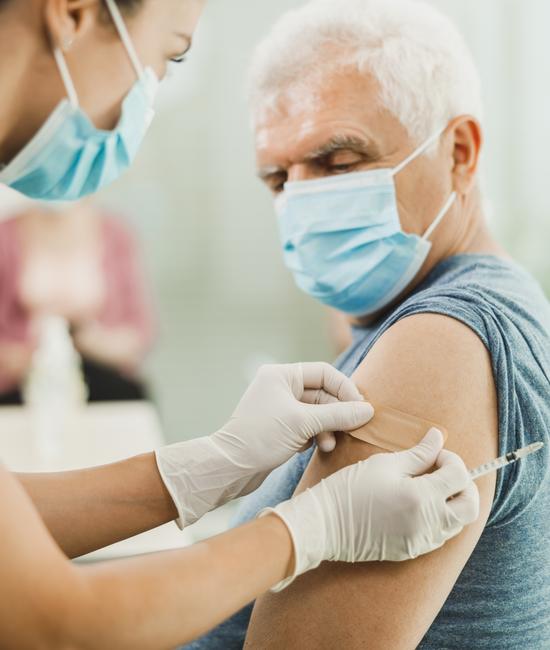 How we respond to community health needs
Baylor Scott & White Health hospitals provide access to care to the underserved and uninsured in collaboration with other affiliates across our system. Through innovative programs and services ranging from community outreach efforts to medical education and research trials, this system affiliation allows our hospitals to better address the identified health needs and to continue to do good works on behalf of the community.
Community outreach programs
​​​​​​​​​​​​​Browse this list to find out more about some of our leading community outreach efforts.