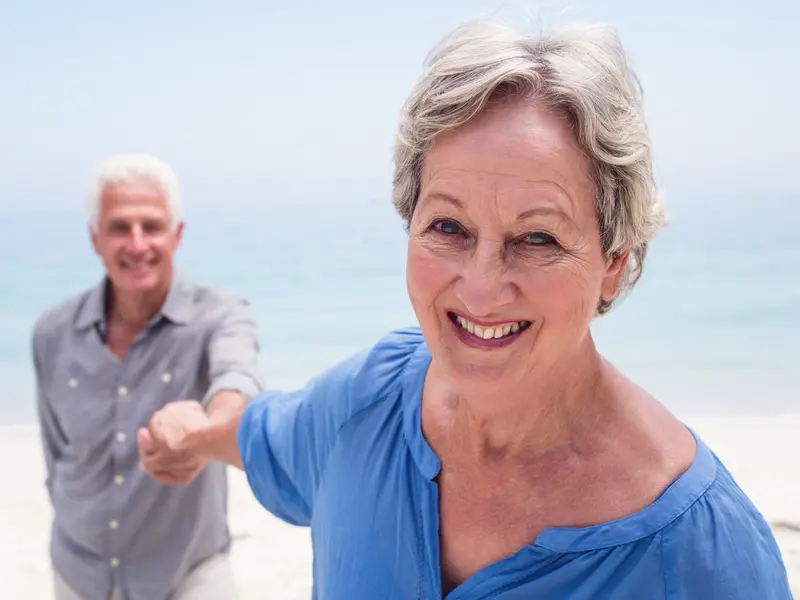 Alzheimer's disease is the most common cause of dementia
Alzheimer's disease affects approximately 5 million people in America. It is the most common cause of dementia, a disorder in which cognitive functions deteriorate.
While the disease is more common in people over 65, several hundred thousand people in their 40s and 50s suffer from early-onset Alzheimer's disease, other types of dementia or age related-cognitive difficulties.
Diagnosing Alzheimer's disease
Memory problems are one of the first signs of Alzheimer's disease, along with other issues affecting the brain, such as trouble finding the right word, vision problems and difficulty with reasoning or judgment. Alzheimer's disease symptoms usually start small and get worse over time across four stages:
Preclinical Alzheimer's disease (no symptoms)
Mild Alzheimer's disease (early-stage)
Moderate Alzheimer's disease
Severe Alzheimer's disease (late-stage)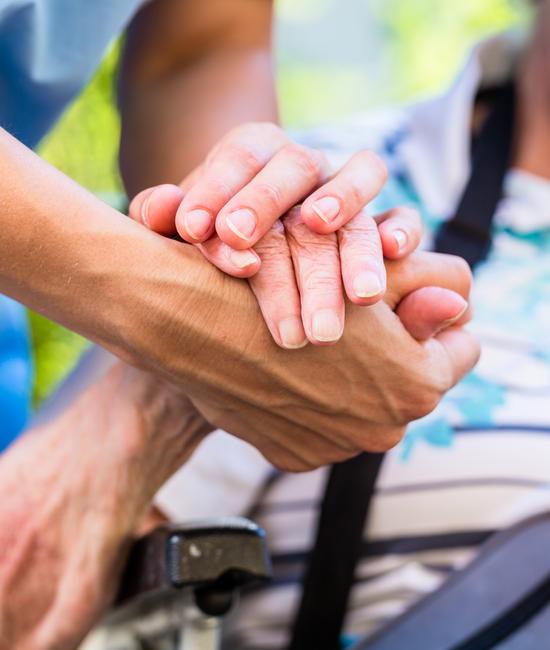 Alzheimer's disease treatment
While there currently is no cure for Alzheimer's, Alzheimer's disease treatment can make a big difference in quality of life and, potentially, longevity. Baylor Scott & White Health has neurologists on staff across our service areas across Texas who specialize in caring for patients with Alzheimer's. We also have two specialized centers—one in North Texas and one in Central Texas—dedicated to addressing memory issues and Alzheimer's disease.
Our treatment plans are tailored to the stage of the disease and the patient's history and preferences. The goal is to slow the progression of the disease and help patients live their best life. Alzheimer's disease treatment may include:
Medication
Access to forward-thinking clinical trials
Care plans to enhance quality of life
Specialized care centers
Please select the center you would like to visit.
Baylor Scott & White Neur​​oscienc​​​e Institute
2401 S 31st St
Temple, TX 76508
254.724.4179
A nationally recognized team who specializes in Alzheimer's disease diagnosis and treatment is available at the Baylor Scott & White Neuroscience Institute in Temple, Texas. Our medical professionals include neurologists and neuropsychologists. Working together, they can help determine if you have Alzheimer's disease or possibly another type of dementia.
AT&T Memory Center
9101 N Central Expy
Ste 230
Dallas, TX 75231
214.818.5765
Baylor Neuroscience Center's AT&T Memory Center is an outpatient program located in Dallas. The sole purpose of the center is to help the patient by evaluating their memory and determining if they have a memory disorder.