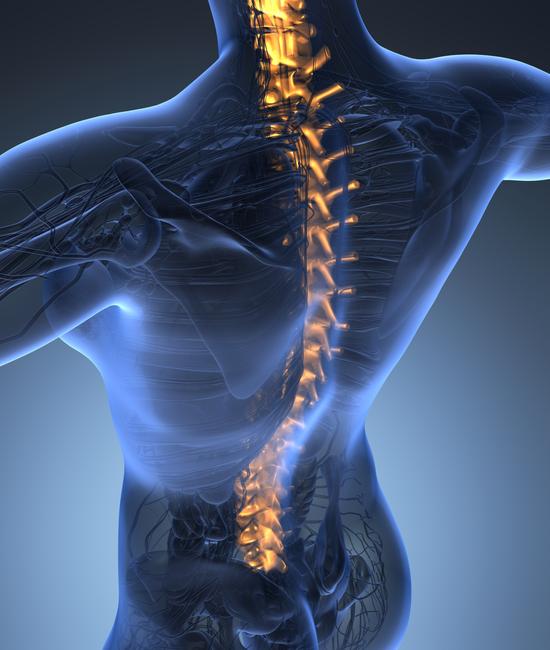 Ankylosing spondylitis (AS) is a type of arthritis that affects the spine
The arthritic disease causes inflammation of the spine and large joints.
Ankylosing spondylitis symptoms include stiffness and pain, and the disease may even result in erosion at the joint between the spine and the hip bone.
It may also cause bony bridges to form between vertebrae in the spine, fusing those bones.
Ankylosing spondylitis treatment
The goal of treatment for ankylosing spondylitis is to reduce pain and stiffness, prevent deformities and maintain as normal a lifestyle as possible. The arthritis specialists on your Baylor Scott & White Health team will be available for questions you may have about your condition.
Ankylosing spondylitis treatment plans for patients will be determined by their care team based on age, medical history, type and stage of the disease and personal preferences.
Treatment options to reduce ankylosing spondylitis symptoms may include:
Medication
Surgery
Exercise