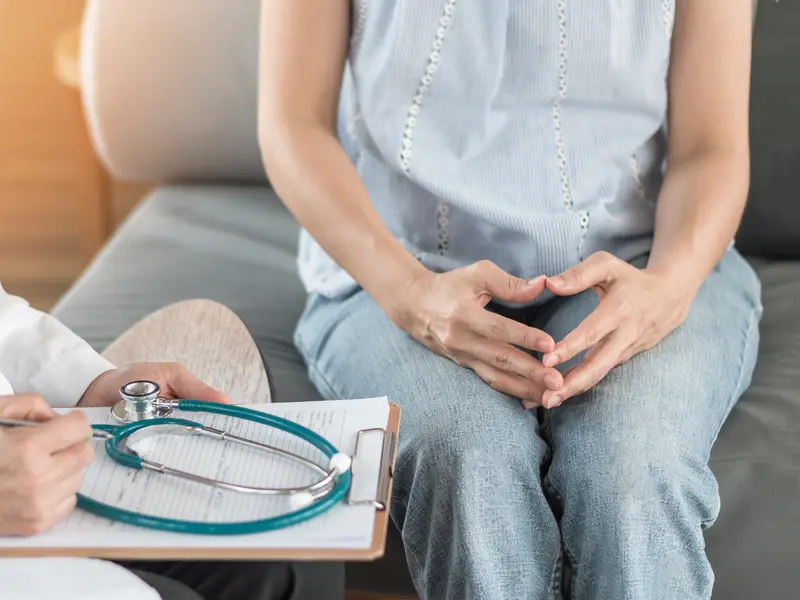 If you suffer from bowel incontinence, there is hope
Bowel incontinence, also known as fecal incontinence, is the inability to control bowel movements, which can include leaking stool or difficulty having bowel movements.
Baylor Scott & White Health has urogynecologists and OBGYNs on the medical staff who specialize in urinary and fecal incontinence and pelvic floor disorders. They are specifically trained in the evaluation and treatment of women with complex disorders of the pelvic floor.
Bowel incontinence treatment
We offer several different treatment options for bowel incontinence, as well as a new advanced surgical option. This new option is for patients with chronic bowel incontinence who have not had success with or could not tolerate more conservative treatments
Bowel incontinence treatment plans for patients will be determined by their care team based on age, medical history, type of bowel incontinence, and personal preferences.
Sacral neuromodulation, which uses mild electrical pulses to stimulate the nerves that help to control the bowel
Medication
Lifestyle changes