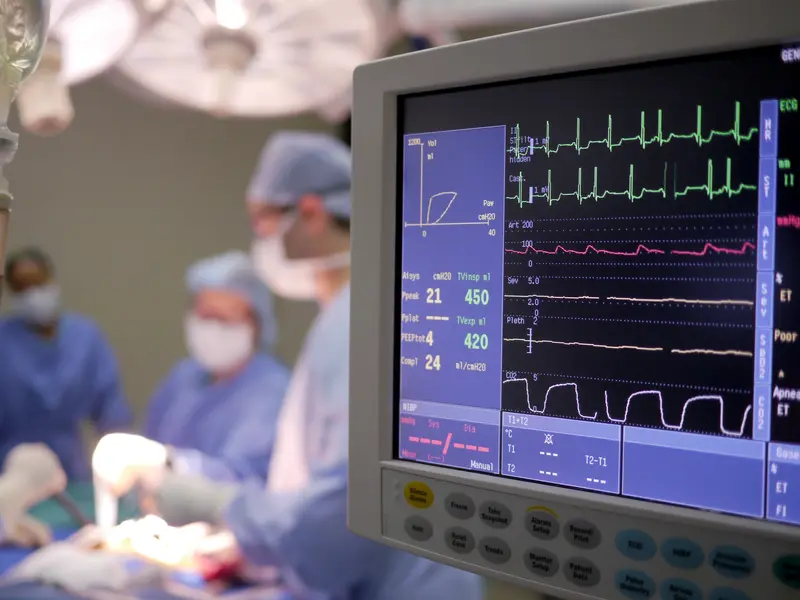 Comprehensive care for ischemic heart disease
Ischemic heart disease is caused by a lack of blood flow, oxygen and nutrients to the heart muscle. It can present with multiple symptoms and be caused by many different factors.
At Baylor Scott & White Health, we have a multifaceted team of cardiologists, nurses and other heart care experts dedicated to the diagnosis and treatment of ischemic heart disease. Heart disease treatment can range from non-invasive ultrasounds and laboratory tests to cardiac catheterization that can directly evaluate the blood vessels and pressures of the heart.
Ischemic heart disease symptoms
Once laborious and time-intensive procedures, our heart care team can now coordinate an evaluation as an outpatient in only a few visits to understand the cause of your ischemic heart disease symptoms.
Heart disease symptoms include:
Chest pain/pressure
Shortness of breath
Leg discomfort when walking
Pain in the neck, jaw, throat, abdomen or upper back
Blocked heart arteries
Abnormal heart beats (arrhythmias)
Weakened heart muscle
Improperly functioning heart valves