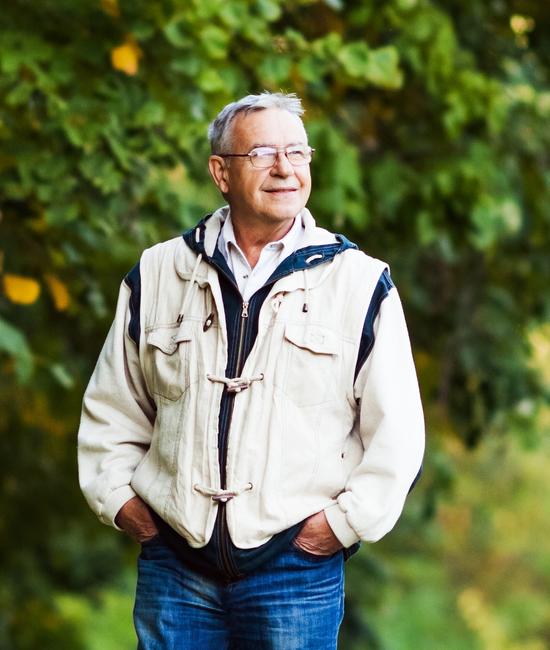 What is laryngeal cancer?
Laryngeal cancer occurs when normal cells change and grow uncontrollably forming a cancerous tumor in the larynx. This cancer can be found in any part of the larynx, which consists of the glottis, the supraglottis and the subglottis.
Laryngeal cancer treatment
Cancers of head and neck are very serious cancers, as they may affect your speech or your capability to eat normally, but they're often curable. Your treatment team may include head and neck surgeons, oncologists and radiation oncologists on the medical staff, along with nurses, speech and physical therapists, dieticians and social workers. We take a team approach from diagnosis through rehabilitation and recovery.
Your treatment plan will be determined by your care team based on age, medical history, type and stage of laryngeal cancer, and personal preferences. Laryngeal cancer treatment options may include:
Surgery
Chemotherapy
Radiation therapy
Targeted therapy
Combination therapy
Pain management
Specialized centers for laryngeal cancer care
Baylor Scott & White Charles A. Sammons Cancer Center – Dallas​
Baylor Scott & White All Saints Medical Center – Fort Worth
Baylor Scott & White Vasicek Cancer Treatment Center – Temple