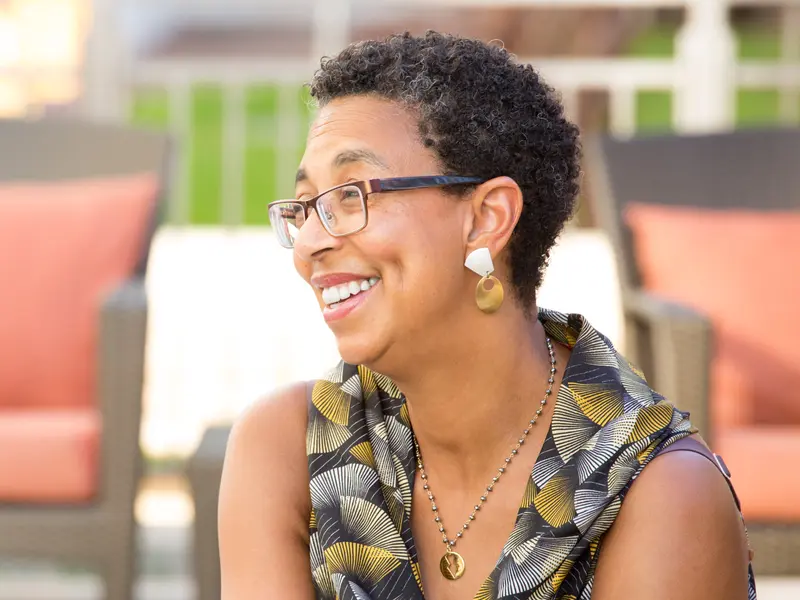 Inflammation of the pancreas is known as pancreatitis
When digestive juices or enzymes attack the pancreas, redness and swelling occur
In many cases, pancreatitis can be relieved through diet and lifestyle changes, such as quitting smoking, avoiding overeating, losing weight and decreasing alcohol intake. We help you decide which approach—from diet modification and medication therapy to surgery—is best for you.
Chronic pancreatitis can lead to permanent damage
Inflammation of the pancreas occurs in both acute and chronic cases. Acute pancreatitis occurs suddenly and usually resolves in a few days with proper treatment, whereas chronic pancreatitis typically gets worse over time and does not resolve.
Causes of chronic pancreatitis may include:
Long-term alcohol abuse
Autoimmune diseases
Genetics
Cystic fibrosis
High levels of calcium or fat present in the blood
Patients and their care team will determine treatment plans based on age, medical history, type of pancreatitis and personal preferences. Pancreatitis treatment options may include:
Hospitalization, rest with IV fluids
Surgery
Medication
Clinical trials (when appropriate)
Islet autotransplant offers relief for chronic pancreatitis
Baylor University Medical Center, part of Baylor Scott & White Health, offers the only transplant program in Texas that performs total pancreatectomy (removal of the pancreas) followed by islet autotransplantation (TPIAT) for acute relapsing and chronic pancreatitis. This program has performed more than 200 islet autotransplants for chronic pancreatitis since 2006, making it one of the busiest TPIAT programs in the world.

Our team of dedicated specialists on the medical staff at Baylor Scott & White Annette C. and Harold C. Simmons Transplant Institute in Dallas provides evaluation, diagnosis and treatment options for patients with this debilitating disease. The surgical director of the islet autotransplant program is Ernest Beecherl, MD.
Benefits of TPIAT
Alleviate or eliminate pain
Improve patient's quality of life
Minimize the amount of insulin required (without a pancreas, the body can only produce insulin with an islet cell transplant)
No risk of rejection
Anti-rejection medication is unnecessary since patients receive their own islet cells
Liver and Pancreas Disease Center