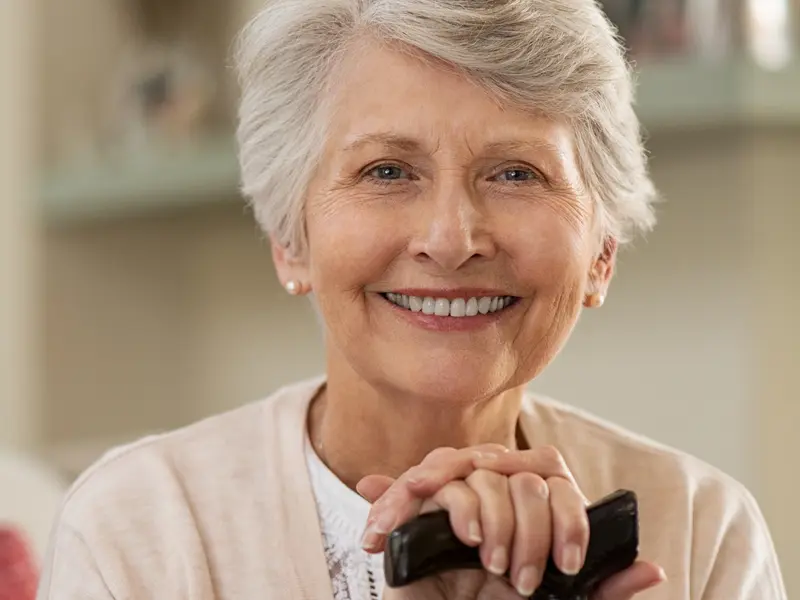 What causes thyroid cancer?
The thyroid gland is located in the front part of the neck, in front of the trachea (windpipe) and esophagus (food-pipe). The thyroid helps to regulate important hormones. When the cells in the thyroid gland begin to grow abnormally, it can cause thyroid cancer.
Thyroid cancer treatment
Thyroid cancer is one of the least-deadly cancers, but it still needs to be treated. The care of our team and advances in surgical techniques and radiotherapy bring you hope for recovery. The specialists on our medical staff, nurses and support staff will compassionately guide you through all stages of your thyroid cancer diagnosis and treatment.
Your treatment plan will be determined by your care team based on age, medical history, type and stage of thyroid cancer, and personal preferences. Thyroid cancer treatment options may include:
Surgery

Total thyroidectomy
Near-total thyroidectomy
Subtotal thyroidectomy
Lobectomy
Chemotherapy and target therapy
Radioactive iodine therapy
External radiation therapy
Hormone therapy
Pain management
Clinical trials (when appropriate)
Specialized centers for thyroid cancer care
Baylor Scott & White Charles A. Sammons Cancer Center – Dallas
Baylor Scott & White Vasicek Cancer Treatment Center – Temple
Baylor Scott & White Vasicek Cancer Treatment Center – Temple, located in Temple, Texas, offers an integrated care team for endocrine cancer. The multidisciplinary group of physicians on the medical staff has the specialized training and the experience necessary to diagnose, evaluate and treat thyroid tumors in Temple.