with a
Big Touchdown Dance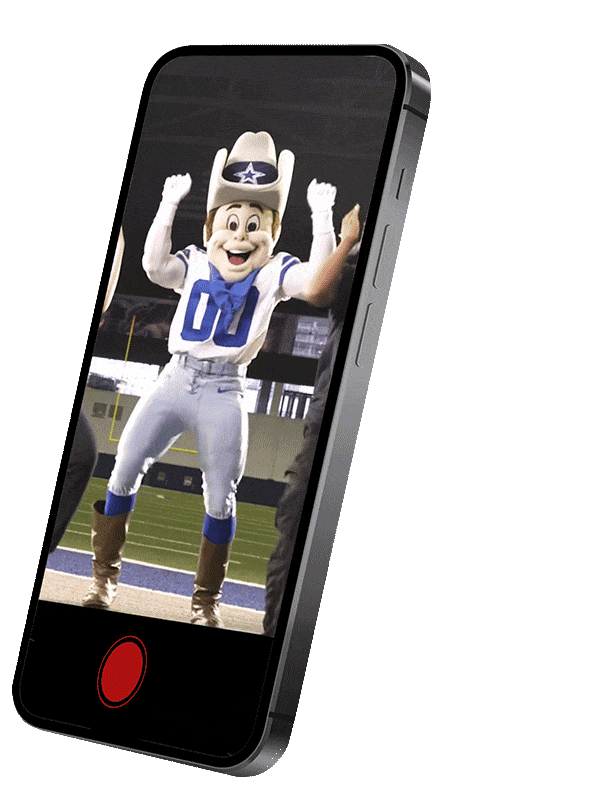 Learn the dance.
Do the dance.
Post the dance.

#UpYourGame
Get schooled by the talented dancers from Booker T. Washington High School.

Check back to see all six of their videos.
My Cause My Cleats
Dak Prescott and his NFL My Cause My Cleats designer, Jake Danklefs share a special connection. See the story behind the design created in memory of Dak's mom to raise awareness about early screening. Learn more about how easy it is take charge of your health and gain peace of mind. Get Screened
You have the power to live better.
Sign up for tips on how to up your health game.
Thank you! Your email has been submitted successfully.