Childbirth and newborn classes
Breastfeeding classes and support groups
In our breastfeeding classes, we will discuss what to expect when parenting a breastfed infant, how to prepare to breastfeed, pitfalls and "booby traps" to avoid, and where to go for support and help along the way.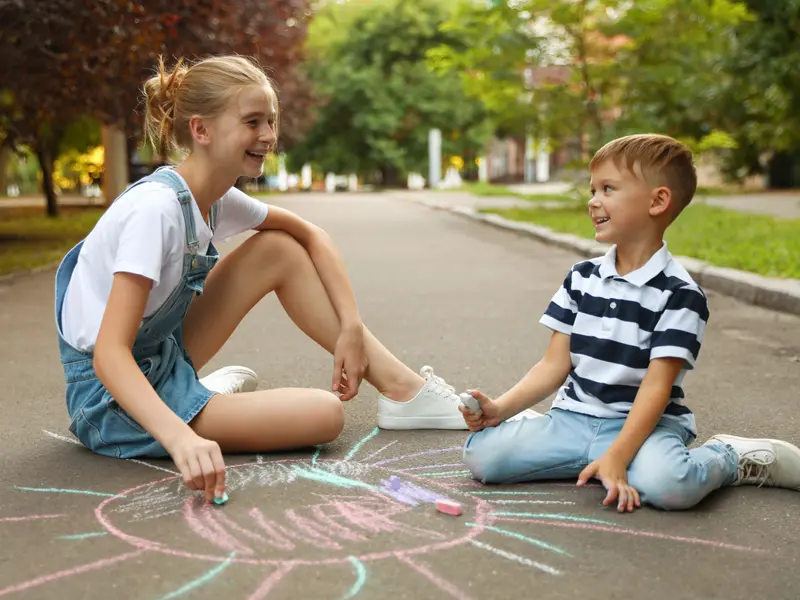 Safe Sitter
Safe Sitter is a course for young teens in grades sixth through eighth who are ready to learn the skills they need to care for themselves and younger children. This course teaches young teens life and business skills, so they know how to be prepared, be responsible and be considerate whether they are babysitting or doing odd jobs for family, friends or neighbors.

Please note that this support group is not currently offered due to COVID-19.