We are dedicated to the science of cancer therapy and the art of patient care
Baylor Scott & White Oncology offers an uncompromised standard of care to residents in southern Dallas County and beyond. Cancer care is not just a science, it is also an art. Our infusion center was designed to help soothe and calm with its expansive wall of windows overlooking grassy fields. Our radiation suite offers private patient changing and waiting rooms.
In addition to an infusion center, we offer on-site diagnostic imaging center, radiation therapy suite and laboratory services. Our clinical trials department also offers many trials from national research consortiums such as SWOG, ECOG, CALGB, RTOG and CTSU.
Our oncology staff is here to help you through each step of your journey. Confident yet compassionate, experienced, yet empathetic, these are qualities that cannot be learned. Most importantly, these are the qualities that our cancer care specialists embody. Make Baylor Scott & White Oncology your home for cancer care.
Insurances accepted
Baylor Scott & White has established agreements with several types of insurance to ensure your health needs are covered.
Insurance listings are subject to change without prior notice. Please call the hospital or health plan to verify coverage information before scheduling your visit/procedure.
Aetna Signature Administrators

Blue Cross Blue Shield - (4)

Blue Essentials

Blue Premier

ParPlan

STAR Kids

LocalPlus

Open Access Plus

American Airlines Employee Benefit Plan

Galaxy Health Network - (1)

ACCEL Network

Preferred Network

ChoiceCare

Humana Preferred

National POS

Independent Medical Systems - (1)

Midland Memorial Hospital - (1)

Superior Health Plan - (1)

Superior HealthPlan - (4)

CHIP Perinate

Foster Care

STAR

STAR+PLUS

Three Rivers Network - (1)
We're sorry!
We couldn't find any results for ""
Baylor Scott & White Oncology offers expertise and cancer treatment options conveniently located near you.
Medical oncology
Hematology
Chemotherapy
Biologic and immunotherapy
Diagnostic imaging
Laboratory services
On-site counseling and nutritional guidance
Amenities
Specially designed chemotherapy recliners
Private patient changing and waiting rooms
Access to DVD players during treatment
Free Cancer Foundation from FitSTEPS for Life fitness program
Organized support groups
American Cancer Society-sponsored "Look Good, Feel Better" Program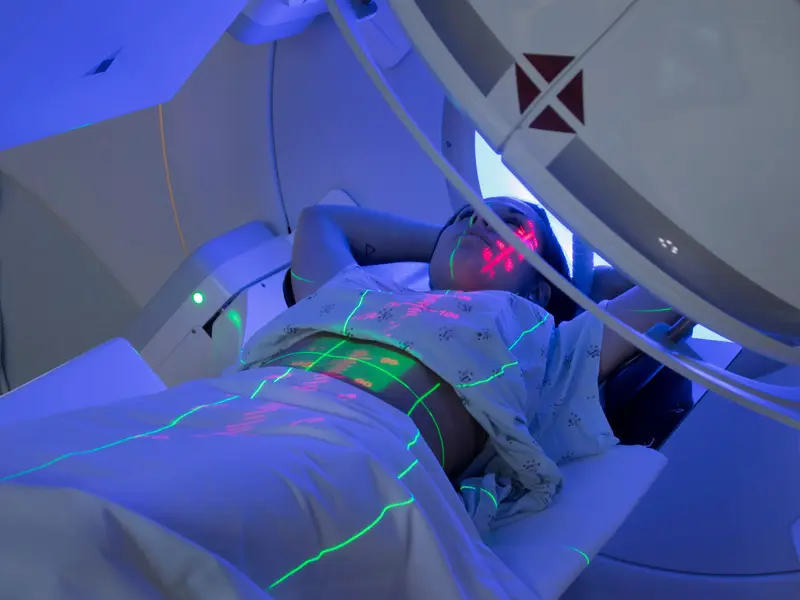 Radiation oncology
Intensity modulated radiation therapy, or IMRT, is a radiation technique that takes advantage of recent advances in imaging and computer technology to carefully target cancerous tissue and determine the appropriate dose of radiation.
Because of recent improvements in targeting affected tissues and reducing dosage to critical structures within the body, IMRT has become widely accepted as an excellent method of treatment for multiple kinds of tumors.
Clinical results suggested that using IMRT both improves cancer control rates and decreases toxicity rates in certain types of tumors, including head and neck cancer, prostate cancer and some brain tumors.
The Baylor Scott & White Oncology team routinely uses IMRT for the treatment of prostate, head and neck cancer, and other tumors in challenging locations.
Mobile makes it easy
Just like we make it easy to get care when your child is sick or injured, our top-rated app, MyBSWHealth, can simplify keeping them healthy. The app lets you book appointments, message your pediatrician, view your child's medical records and schedule virtual same-day care from your computer, smartphone or tablet.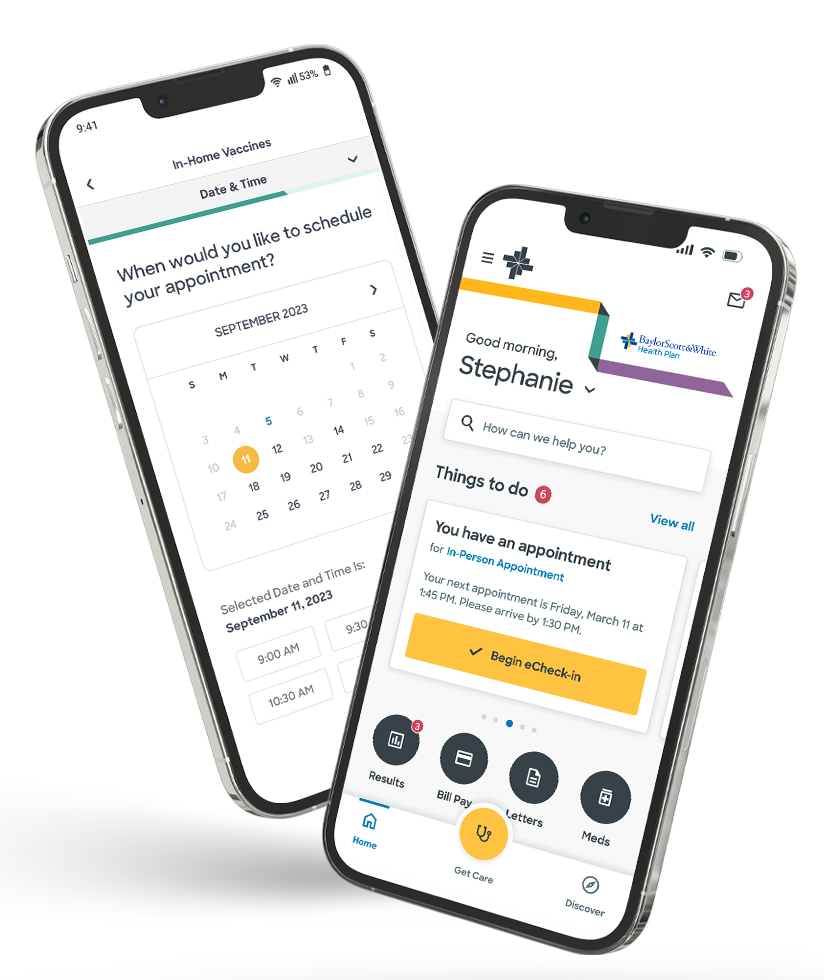 Patient forms
To ensure that your visit to our office is as convenient and efficient as possible, we are pleased to offer our registration forms online. The patient registration form may be completed electronically and printed for better legibility or completed manually.