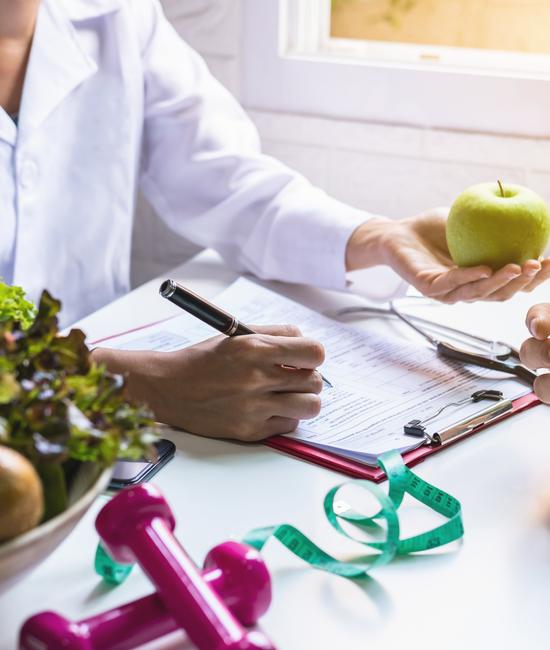 Diabetes care in Frisco
Baylor Scott & White Medical Center – Centennial is committed to providing programs to help you manage your diabetes in Frisco. We are recognized by the American Diabetes Association for our diabetes education programs that are offered in both inpatient and outpatient settings.
Our comprehensive diabetes program in Frisco teaches patients and their loved ones important facets of the disease such as:
Diabetes disease and treatment process
Nutritional management
Physical activity
Medications
Preventing, detecting and treating acute/chronic complications
Sick day management
Promoting health and behavior change

Endocrine conditions treated
Diabetes
Endocrinology
Pituitary disorders and diseases
Thyroid disorders
Metabolism
We know diabetes is on the rise, and it must be combatted with proper education, lifestyle changes, medication and management. You and your doctor can team up for better treatment plans and outcomes.

We also provide the latest comprehensive self-management education to people with diabetes, their families and loved ones through our Diabetes Program.
Diabetes education
The Diabetes Program in Frisco at Baylor Scott & White Medical Center — Centennial knows education is important. That is why we try to empower individuals with diabetes to better manage their disease. We can help you avoid future complications, improve your clinical outcomes and optimize your quality of life.
The first step to managing diabetes is to understand the disease and all the factors that can have an effect on your condition. This awareness can help prevent, delay or even reverse any complications through effective self-management.
Our Frisco Diabetes Program equips you with these self-management skills so you can live a productive and satisfying life with diabetes.
A referral must be made by your physician, or you can call
1.844.BSW.DOCS
(1.844.279.3627) to request a free referral for a physician on the medical staff at Baylor Scott & White – Centennial. Once received, our scheduling department will contact you to setup an appointment.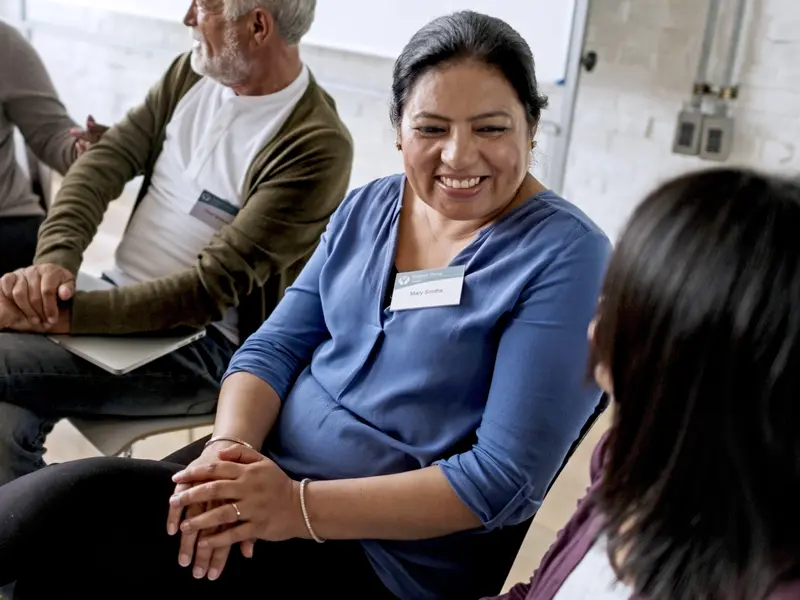 Diabetes support group
Join our diabetes educator for a free diabetes support group in Frisco to help those with diabetes manage the disease, understand warning signs, learn prevention measures, and discuss the latest topics in diabetes.
Every other month on the second Wednesday, 6:30 - 7:30 PM, Basement Education Room next to the cafeteria.
Please call 1.844.BSW.DOCS (1.844.279.3627) to register for this free diabetes support group in Frisco.