Many women are at risk for osteoporosis
Osteoporosis is a disease that results in a loss of bone density, which can make bones more susceptible to breaking. Although osteoporosis can affect any bone, fractures most commonly occur in the spine, hip or wrist.
According to the National Osteoporosis Foundation, one out of every two women will experience a fracture related to osteoporosis.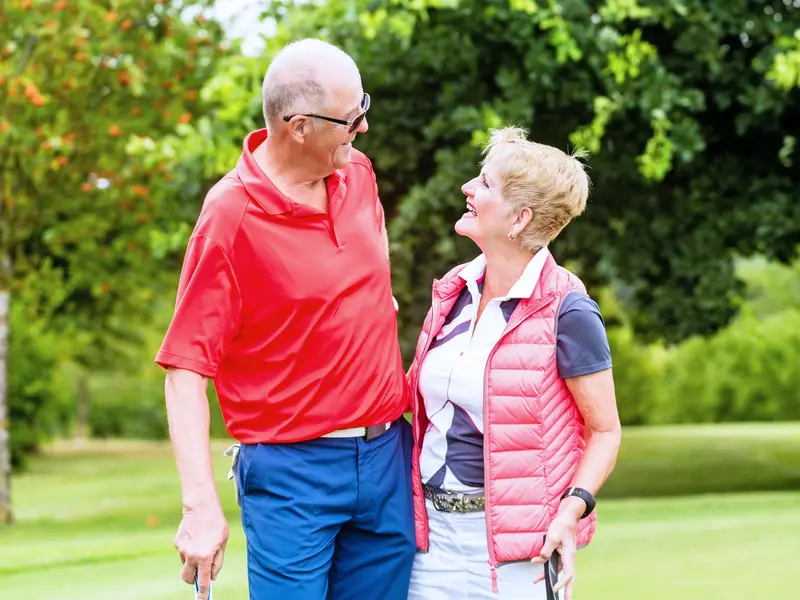 Comprehensive bone density testing
Baylor Scott & White Medical Center – Centennial offers a program that addresses both prevention and diagnosis of osteoporosis, including bone density testing, which measures bone mineral content to determine the strength of your bones and test for osteoporosis.
Expert advice from our blog
Scrubbing In® is a place where hands-on healthcare discussions are happening every day with the people whose own hands are on the front lines of patient care—the doctors, nurses and medical staff who are saving lives and advancing medicine.

Yes, you can lower your chances of osteoporosis (Here's how)
Learn what causes osteoporosis and the influences within your control and other factors that contribute to your chances of developing osteoporosis.

Why women should care for their bone health
Let's be honest: bone health is not a thrilling topic. But it plays an important role in our overall well-being, both now and in the future. Our bones are the foundations of our bodies and we must protect them as much as possible.

Osteoporosis: How physical therapy can help strengthen bones
If you are diagnosed with osteoporosis you may not be able to completely rebuild bone, but physical therapy can help prevent bone fractures and the progression of osteoporosis.