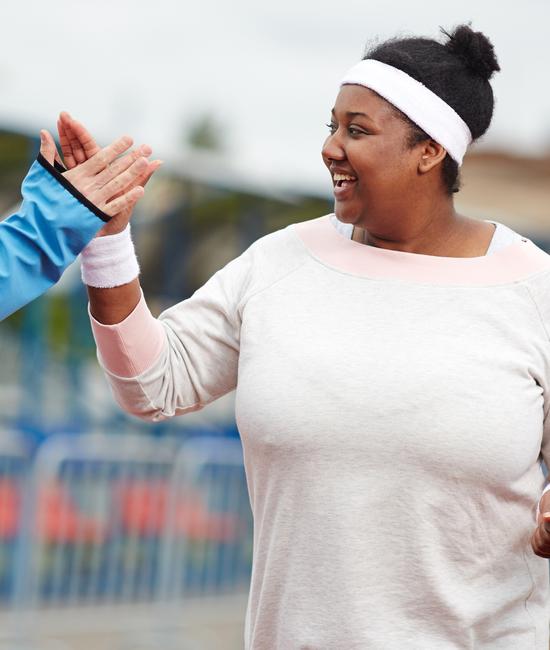 Comprehensive weight loss program for patients in the Brazos Valley
At Baylor Scott & White Medical Center – College Station, we offer a comprehensive weight loss program that includes nutritional counseling, behavioral therapy, medical management and weight loss surgery—all in an effort to help you achieve your weight loss goals.
If you're interested in being healthier, improving your life expectancy or just being able to get out and do things with your kids or for yourself in and around the Brazos Valley, then our weight loss program, including bariatric surgery, might be right for you.

Are you a candidate for weight loss surgery?
If you weigh 100 pounds or more over your ideal body weight or have other conditions that will only improve with weight loss, surgical weight loss could be an option if the usual diets and exercise have failed.
Is surgical weight loss right for you?
Surgery is a somewhat radical step to achieve weight loss, but it has been shown to be highly effective at bringing about real, lasting change.
In fact, surgical weight, loss like bariatric surgery, has been shown to be much more successful than behavioral changes (diet, exercise), medications or any other combination for weight loss.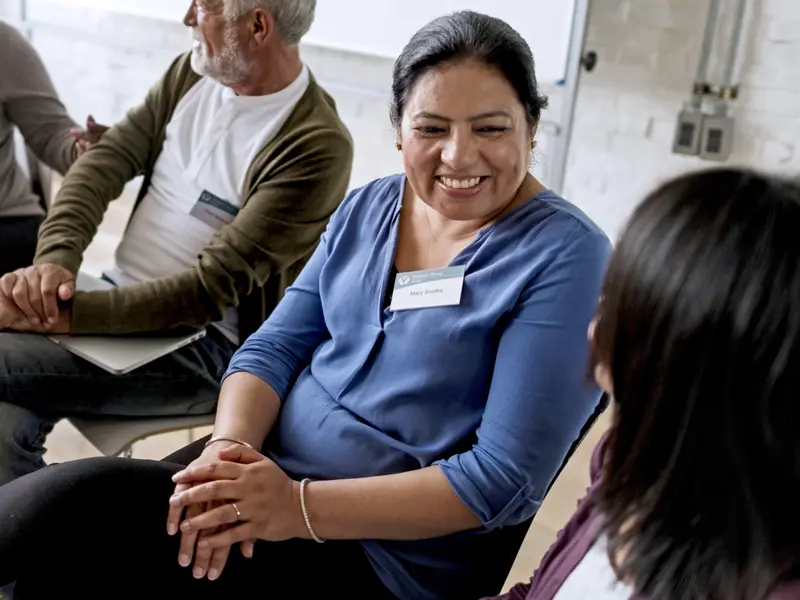 Upcoming weight loss seminars and support groups
From informational seminars pre-surgery to support post-surgery, we offer classes and support groups for weight loss surgery patients.