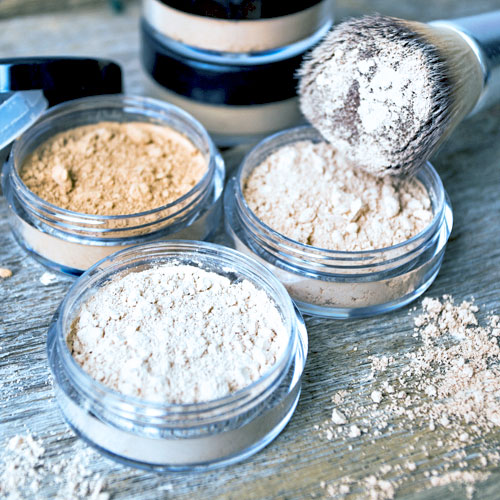 Refresh your look with mineral makeup consultation
When your skin needs a makeover or if you just want to try a new brand of makeup, a makeover is a great way to start. A basic makeover gives you advice for your skin type and a recommendation on colors that would look best for your skin tone.
Our mineral makeup is a skin-friendly alternative to additive-filled liquids and powders. Minerals offer an allergy-free and low-risk alternative to the standard makeup brands.
Expert care for your skin
Chemical peel
Peels are effective for reduction of fine lines, hyperpigmentation, stimulating and firming the skin and in the treatment of acne. Using our extensive knowledge of these acids, our specialists can customize a resurfacing regimen to accommodate your lifestyle.
Microdermabrasion
Microdermabrasion utilizes diamond-encrusted wands to abrade and resurface the skin, resulting in reduction of age spots, softening of fine lines and treatment of acne. This procedure can be repeated at short intervals to achieve rejuvenated, fresher skin.
Facials
Getting a professional facial is one of the best skin care decisions you can make. A facial cleans, exfoliates, and nourishes the skin. We offer a wide variety of facials to suit your specific skin care needs. Skin care advice is also provided.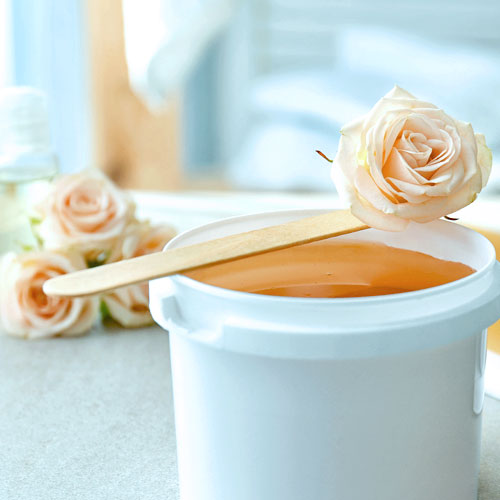 Remove unwanted body and facial hair
Waxing is a temporary solution to the problem of hair growth. A thin layer of wax is applied to an area of the body requiring hair removal. Typically waxing achieves a smooth look for three to eight weeks.