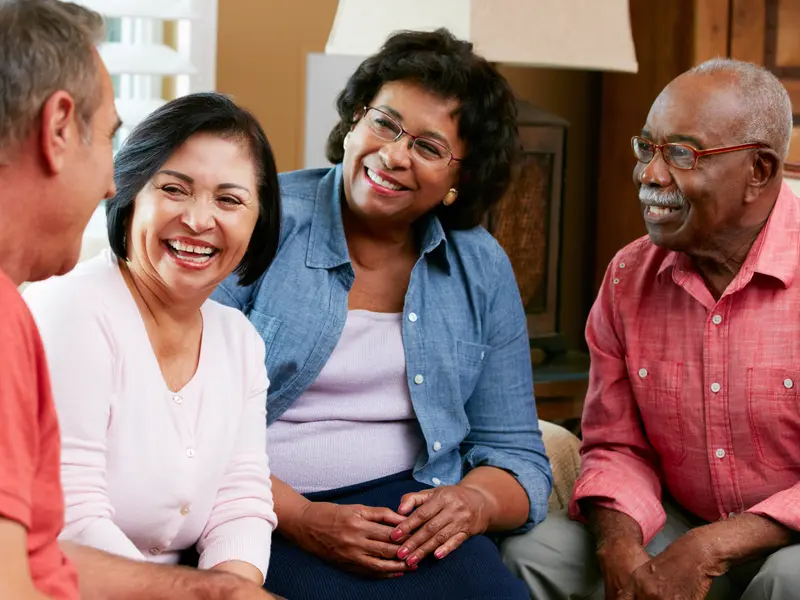 Community benefit report
We are proud to be a part of Baylor Scott & White Health, a system invested in improving community health by addressing identified community health needs. We invite you to read our hospitals' reports on community benefit to find out more about our financial stewardship and how we fulfill community needs as part of this exceptional network of hospitals.
Community outreach
At Baylor University Medical Center, part of Baylor Scott & White Health, we not only serve our patients, we go beyond the walls of the hospital to make a difference in our community. Lending a hand to meet the needs of our community shows Baylor University Medical Center's commitment to quality, compassionate care. Baylor University Medical Center provides opportunities for clinical and non-clinical employees to serve in community projects and events.

If your organization would like to request a speaker, community education or screenings at your event, please complete the Community Event Request Form below at least 60 days before your event. We will contact you within 10 business days of your submission to inform you if we have staff available to participate in the event.
Community event request form