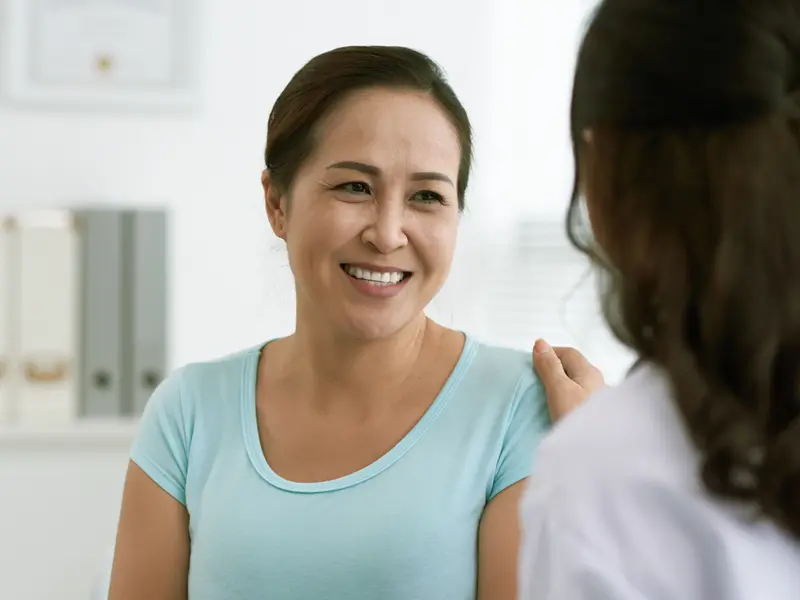 Expert reconstructive and plastic surgery in Dallas focused on your comfort
Our goal is to provide you with as much information about any plastic or reconstructive procedures you're considering.
At Baylor University Medical Center, part of Baylor Scott & White Health, we understand the decision to modify your appearance is an important one.
If you're researching plastic surgery in Dallas, you can be confident in choosing Baylor University Medical Center for your cosmetic surgery needs in Dallas.
We offer a range of reconstructive and plastic surgery solutions provided by a team of board-certified surgeons and nurse clinicians—all backed by the largest not-for-profit healthcare system in Texas.
Dallas plastic surgery services
Body procedures
We offer various body procedures—including liposuction, tummy tuck, arm lift and more—to help you achieve desired results that leave you feeling confident after your plastic surgery procedure.
Breast procedures
We offer a variety of breast procedures—including breast implants, lift, reconstruction and more—to help you achieve a natural, proportionate figure.