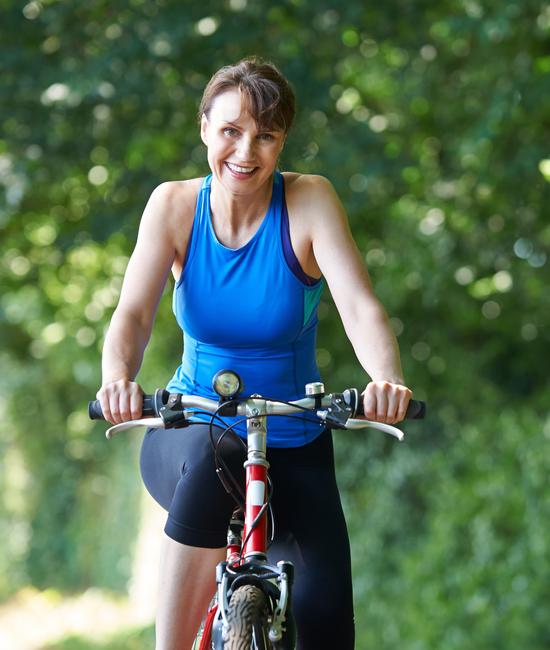 Tummy tuck removes excess skin and tightens stretched stomach muscles
What is a tummy tuck? Also known as an abdominoplasty, a tummy tuck is a type of plastic surgery we offer in Dallas that removes excess skin and tightens weakened and stretched stomach muscles, resulting in a slimmer, flatter appearance.
Individuals of an otherwise normal body weight and proportion can still develop a protruding or loose and sagging abdomen, making them good candidates for tummy tuck plastic surgery in Dallas.
The most common reasons that plastic surgery patients get a tummy tuck include:
Pregnancy
Aging
Significant fluctuations in weight
Heredity
Prior surgery
Body shaping procedures
While typically performed for patients following bariatric surgery, like gastric bypass surgery, body shaping procedures also are effective for individuals with lax skin due to age, and can tighten and improve their body's shape and contour using plastic surgery.
Arm lift
An arm lift, or brachioplasty, is a plastic surgery procedure that removes excess skin and fat from the upper arms.
Body lift
A body lift is a type of plastic surgery that removes excess skin from several combined areas, including the abdomen, back, hips, thighs and buttocks.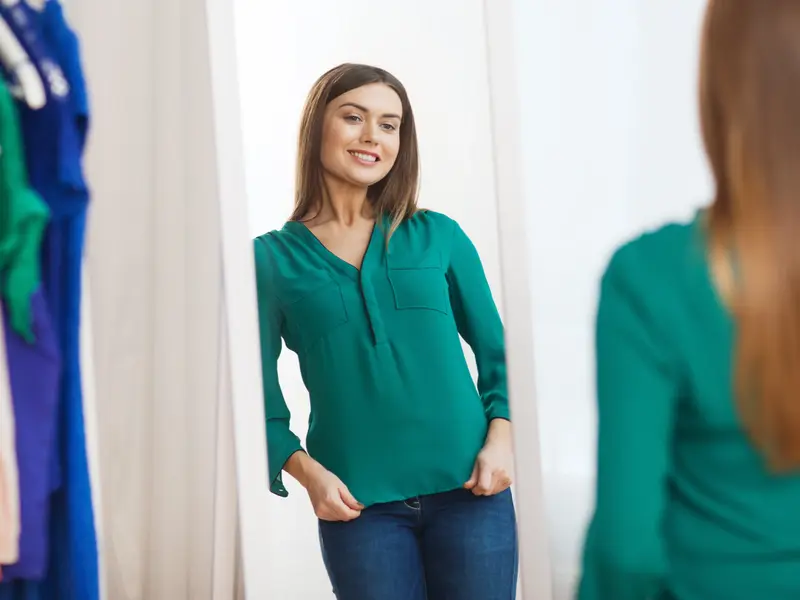 Liposuction removes unwanted fat
Liposuction, often just called lipo, is a type of plastic surgery that removes unwanted fat in areas where a smoother, slimmer shape or better proportion is desired.
At Baylor University Medical Center, part of Baylor Scott & White Health, liposuction plastic surgery is generally performed under the chin, on the hips, thighs, abdomen and in the areas under the arms and breast. The most frequently treated areas in women are the outer thighs and abdomen.
Men tend to have liposuction performed under the chin and around their waist or to reduce enlarged male breasts.
People at a normal weight with protruding fat at localized areas generally achieve the most desired results from liposuction surgery, but those who are slightly overweight can also benefit from liposuction.