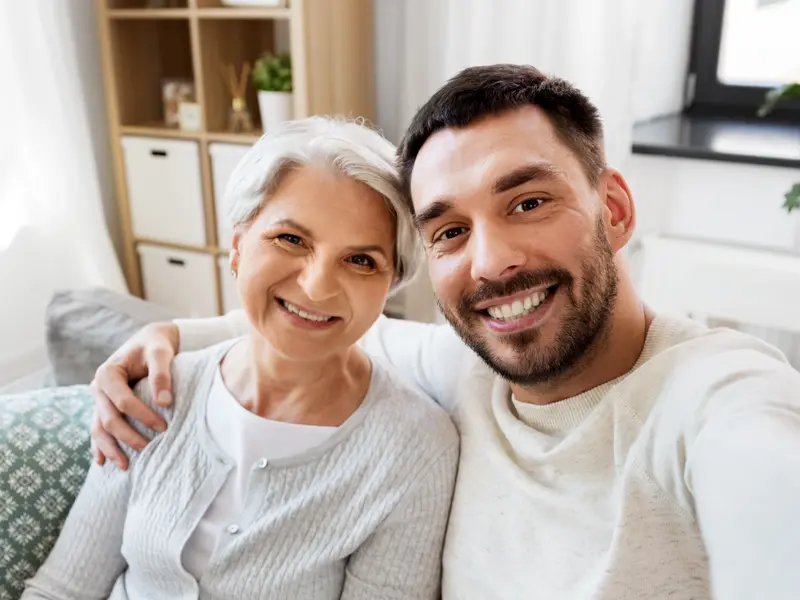 Specialized epilepsy treatment in North Texas
The Baylor Neuroscience Center Epilepsy Center in Dallas offers advanced diagnostic testing and treatment options for patients afflicted with a seizure disorder. We are a designated Level IV Epilepsy Center by the National Association of Epilepsy Centers, which signifies that we offer the most advanced medical and surgical services needed to evaluate and treat epilepsy symptoms.
The specialty trained epilepsy neurologists (epileptologists) and neurosurgeons on the medical staff are experienced in personalized long-term medical management and solutions for each patient. Epilepsy treatment in Dallas includes:
Medication management
Temporal and extratemporal resection
Surgical resection
Ablation using minimally invasive laser interstitial therapy
Neurostimulation using a responsive neurostimulation system, deep brain stimulation or vagal nerve stimulation
Epilepsy monitoring unit
Our Dallas Epilepsy Center is equipped with long-term monitoring beds, each with a 24-hour video EEG monitoring system. Admission to the monitoring unit allows for a patient's epilepsy seizures to be recorded, characterized and localized. Our multidisciplinary team will attempt to determine the cause of the seizures, if possible, and will use the available technology to establish a localization of the area of the brain where the seizure begins.
The epilepsy monitoring unit (EMU) features:
Private rooms
An electroencephalogram (EEG)
A fully computerized digital recording system for video and sound, monitored by EEG technicians and nurses with specialized training in epilepsy treatment
Capabilities to record, evaluate, diagnose and treat seizures in patients of all ages
The information obtained from this monitoring allows the epilepsy team to recommend therapy to treat a seizure disorder. This may include medication, lifestyle changes, vagus nerve stimulator or surgical treatment.
Our staff watch the video monitors at all times. Every day, the video and EEG records are reviewed. The results obtained from our multidisciplinary team provide the basis for an epilepsy treatment plan that may consist of continued observation, prescribing a new seizure medication or modifying present medication regimen, as well as possible surgical intervention. The doctor discusses the findings and the ongoing plan, which may include going home sooner or staying longer than originally predicted.
Where to get care
The Baylor Neuroscience Center is located at Baylor University Medical Center, part of Baylor Scott & White Health in Dallas, where thousands of patients receive neurological care each year.
Located just outside of downtown Dallas, Baylor University Medical Center is approximately 15 minutes from Love Field Airport, less than 30 minutes from Dallas-Fort Worth International Airport and is also near several major interstate highways.
Baylor Neuroscience Center
Richard Naftalis, MD
Neurosurgical Director
Baylor Neuroscience Center Epilepsy Center
N. Bruce Jenevein, MD
Medical Director
Baylor Neuroscience Center Epilepsy Center