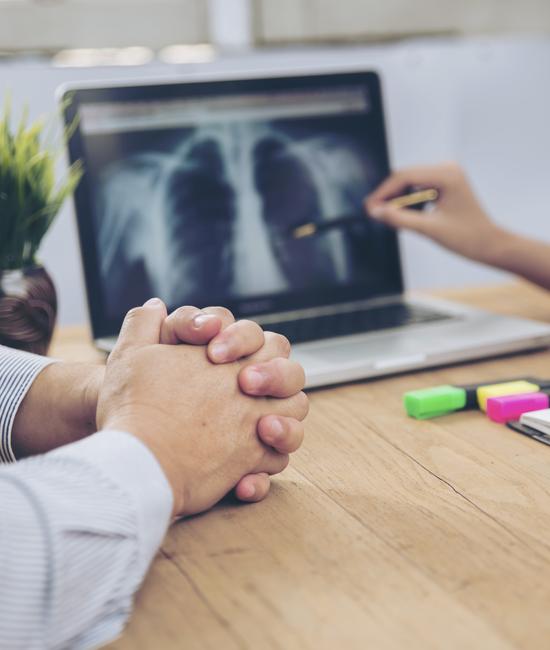 Our lung volume reduction surgery services
Baylor University Medical Center, part of Baylor Scott & White Health is one of a few medical centers in Texas approved by Medicare and private insurers to perform lung volume reduction surgery (LVRS). LVRS is a surgical treatment for people with severe emphysema or chronic obstructive pulmonary disease (COPD) that has been shown to improve lung function, exercise tolerance and quality of life in many patients.
This procedure is performed to remove abnormal lung tissue in patients with significant shortness of breath. The diseased lung does not allow for normal air movement, resulting in air trapping and over-inflation of the lung. Removal of the diseased tissue allows for the more normal lung tissue to expand and improve air exchange.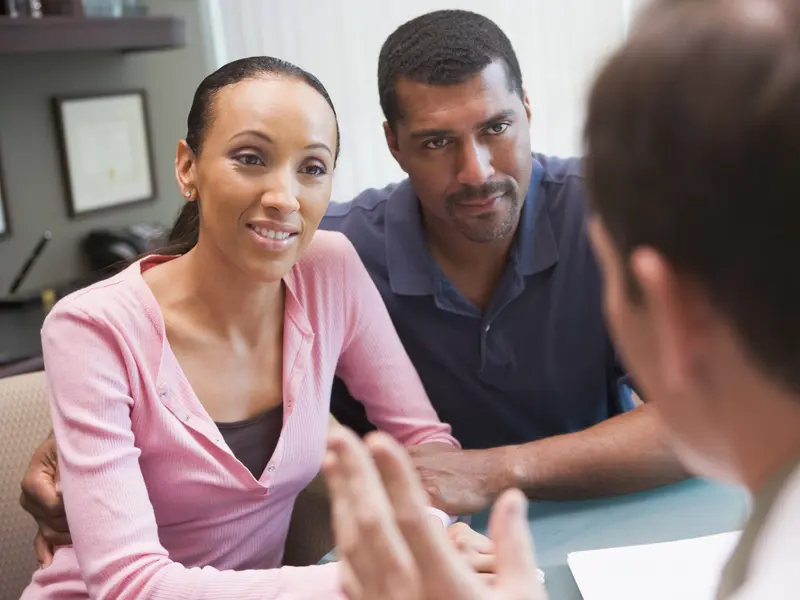 Is lung volume reduction surgery right for you?
For select patients, LVRS has been demonstrated to improve breathing ability, exercise capacity and quality of life. Results depend on the location of the disease area within the lung as well as the patient's exercise capability and ability to tolerate surgery.
Tests we perform before LVRS
Several tests are necessary to determine if a patient would benefit from lung volume reduction surgery, including:
Chest X-ray and computed tomography (CT) scan
Pulmonary function test (PFT)
Arterial blood gas
Six-minute walk test
Electrocardiogram and echocardiogram
Pre-operative evaluation and full pulmonary assessment by a multidisciplinary team including a pulmonologist, respiratory therapist and thoracic surgeon is necessary to determine candidacy. Cessation of smoking is mandatory and all LVRS candidates must complete an extensive pulmonary rehabilitation program prior to surgery
Lung volume reduction surgery procedure
Lung volume reduction surgery must be performed by a thoracic surgeon with extensive experience performing this procedure in order to assure optimal outcomes. All surgeons on the medical staff within the Department of Thoracic Surgery at Baylor University Medical Center have extensive experience performing this procedure.
LVRS is typically performed in on both lungs at the same time using video-assisted thoracoscopic surgery (VATS). VATS is a minimally-invasive technique that is performed through two to three small incisions between the ribs and utilizes a high-definition video camera to work inside the chest without making a large incision, dividing the breastbone or spreading the ribs. This results in decreased pain after surgery and a quicker recovery. An epidural catheter is often placed by the anesthesiologist to further decrease post-operative pain.
The camera is inserted through one incision and a specialized stapler is inserted through another incision to remove the disease lung. The procedure is then repeated on the opposite lung. One or two drainage tubes are left in each side of the chest to remove fluid and air which typically accumulate after lung surgery; once drainage of fluid and air has ceased, the tubes are removed and the patient is discharged home, which is typically seven to 10 days after surgery.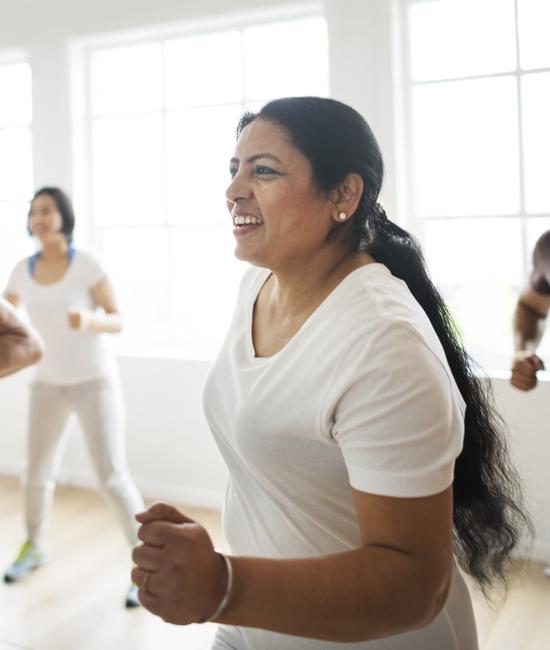 Post-surgery expectations
For appropriately selected patients, the risks are low and outcomes are excellent, with improved exercise capacity and increased long-term survival. However, complications of LVRS can include bleeding, infection including pneumonia, persistent leakage of air from the lung tissue, and death. Alternatives to LVRS include no surgery, continued medical management and pulmonary rehabilitation. Additionally, clinical trials are currently underway testing valves that are placed on the inside of the airway, preventing air from entering the diseased portion of the lung and possibly achieving the same goal as LVRS.