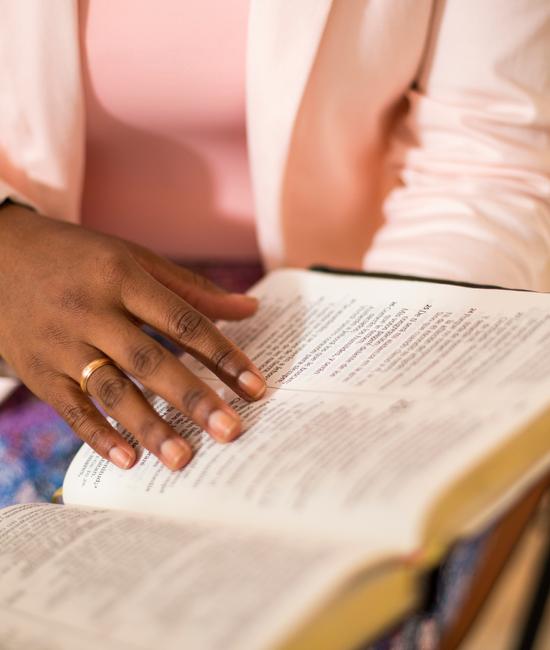 Commitment to people of all faiths
In 1903, Dallas First Baptist Church Pastor George W. Truett envisioned a hospital where "persons of faiths and those of none may come with confidence." Chaplains at Baylor University Medical Center, part of Baylor Scott & White Health work to meet the spiritual needs of our diverse patients, families, visitors and staff while keeping Truett's dream a reality.
We're here when you need us. Whether you would like to submit an prayer request or a visit by a chaplain, feel free to call us anytime or use the online forms below.
Spiritual care services
Chaplains and students also teach and learn from one another about cultural and religious sensitivity. Baylor University Medical Center chaplains receive special training and actively collaborate with ministers from a broad spectrum of faiths. They help people from every religious group get the spiritual and religious support they need.
Services provided include:
Religious services and Holy Communion: Offered on Sundays at Baylor University Medical Center
Special occasions: Weddings, memorial services, adoption and blessing ceremonies, and national observances
Community seminars: Spiritual and emotional elements of patient care, crisis ministry, bereavement and grief support
Baylor's Healing Environment program
Clergy partnership program: Education and mentoring for pastoral care volunteers
James Lectureship Program: Helps clergy cultivate their ministry skills
Community involvement: Teaching and worship at local churches and community agencies
Grief support: Dealing with effects of illness on people and their families
Pastoral education program: Ministers and seminarians provide teaching and interpersonal relations seminars through our Clinical Pastoral Education program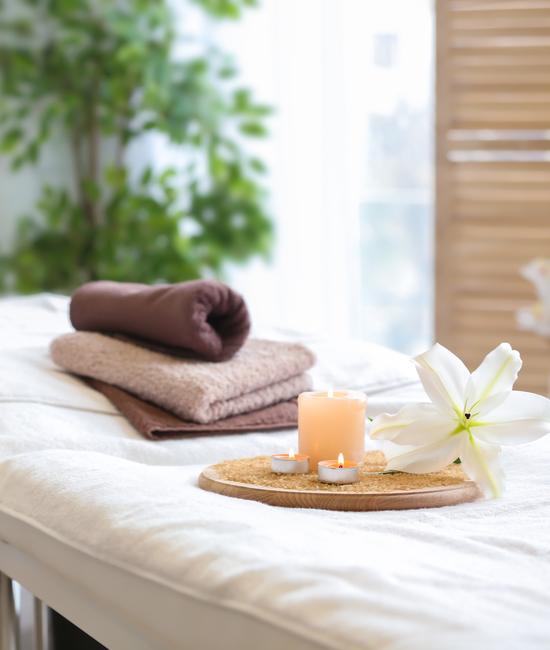 Healing environment
Research shows that music, humor, art and relaxation techniques promote health and well being. The Healing Environment program complements medical treatment by alleviating symptoms through entertainment, music, massage and aesthetically pleasing sights and sounds. The program offers video and audiotapes, clowns, music performances, stress reduction therapy, a 24-hour relaxation TV channel, patient education brochures, art cart, aromatherapy, aquariums and murals to more than 3,200 patients each month.
Issues surrounding critical illness
There may come a time when you or a member of your family is seriously injured or becomes gravely ill. This section is designed to help you better understand all of your options.
When facing a life-threatening illness, we go beyond advanced medical treatments and offer compassionate care to help you and your family members cope. This service is called supportive palliative care.
Our supportive palliative care consultation services help you face the complex physical, psychological, social and spiritual problems that often accompany advanced illness. The supportive palliative care team includes physicians, nurses, chaplains, occupational therapists, social workers, pharmacists, nutritionists, speech therapists, music practitioners and volunteers. These dedicated team members are trained to help you with the issues you may face in dealing with a critical illness.
In addition to your regular medical treatment, the supportive palliative care team members help determine a care plan that meets your wants and needs, including management of pain and other symptoms, counseling and spiritual support, and other therapies. This is available to any inpatient facing a serious or life-threatening illness, or at the request of the primary physician.
The Baylor Scott & White Health supportive palliative care consultation service is hospital-based and different from hospice. You may continue to receive treatments such as chemotherapy or radiation while also working with the supportive palliative care team. If you do not respond to treatment designed to cure your condition or send it into remission, our team will assist you, your family members and physician with the transition to hospice if desired.