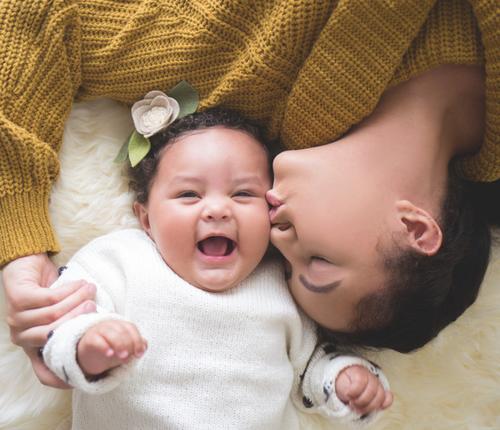 A mother's story from uterus transplant to baby
In late 2017, Baylor University Medical Center, part of Baylor Scott & White Health celebrated a medical milestone with the birth of the first baby born in the United States to a mother following uterus transplantation. Today, Baylor University Medical Center has the largest uterus transplant program in the world, with more babies born to mothers who received a uterus transplant in Dallas than any other program worldwide.
Comprehensive women's health services
Baylor University Medical Center offers an extensive array of women's health services in Dallas that address the full range of obstetrical, gynecological, urogynecological, breast, hormonal and aging issues facing women today. Our specialized women's health services and friendly, compassionate medical team in Dallas can help women of all ages and stages of life achieve optimum health through special women's programs.

Obstetrics and Gynecology Leadership
Dr. Littrell, the Interim Chief of Obstetrics and Gynecology (OBGYN) at Baylor University Medical Center, is board-certified in obstetrics and gynecology.

We are a "Best Hospital"
Baylor University Medical Center ranks #24 among the top 50 hospitals nationally in U.S. News & World Report's 2020-2021 "Best Hospitals" for gynecologic care.
Expert advice from our blog
Scrubbing In® is a place where hands-on healthcare discussions are happening every day with the people whose own hands are on the front lines of patient care—the doctors, nurses and medical staff who are saving lives and advancing medicine.