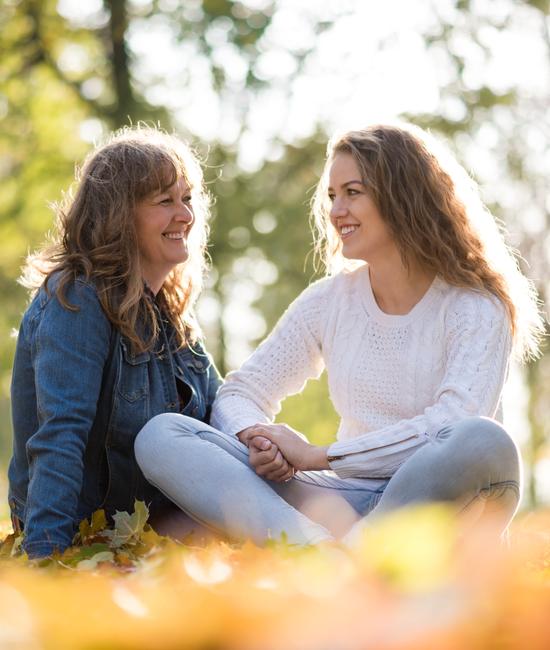 When specialized neurological care is required
Whether you're living with general back pain, in need of complex treatment for brain disease or require spinal surgery, the team of nurses and brain and spine specialists at the Laura Leonard Hallum Neuroscience Center at Baylor Scott & White All Saints Medical Center – Fort Worth take an interdisciplinary approach to brain and spine treatment.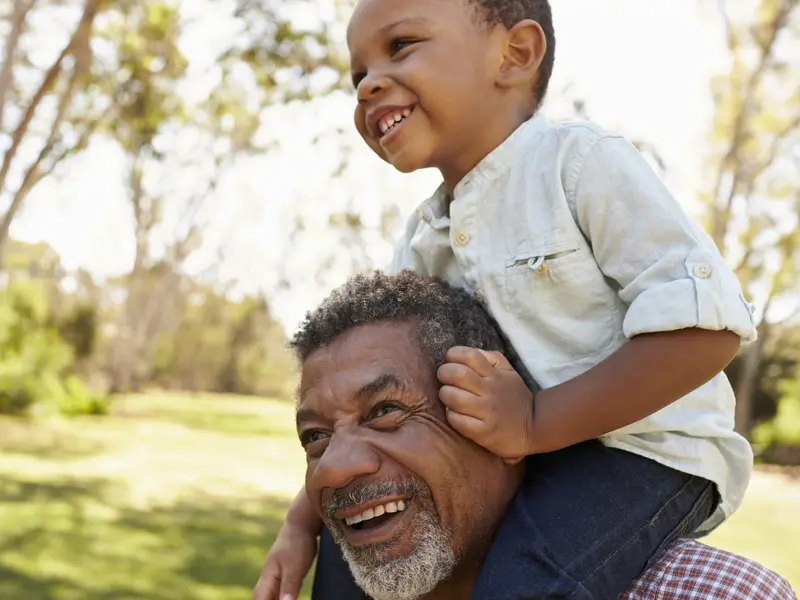 Neurological disorders treated in Fort Worth
With advanced technology, like a framed stereotactic surgery system for complex brain surgery and spinal cord procedures, the Fort Worth neurologists on our medical staff have advanced treatment technology at their fingertips.
Neurological disorders we treat in Fort Worth include:
Alzheimer's disease
Essential tremor
Head and neck cancer
Movement disorders
Stroke
For a referral to a brain or spine specialist on our medical staff, call 1.844.BSW.DOCS (1.844.297.3627)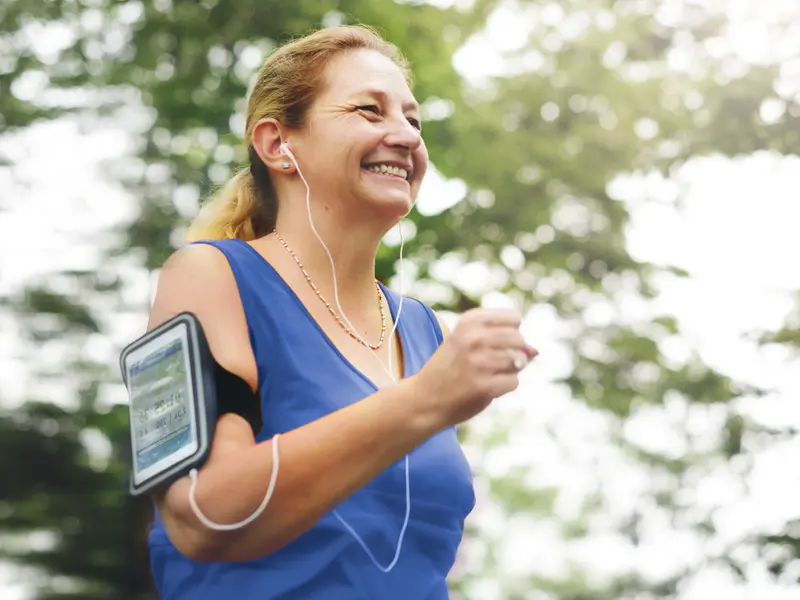 Head and neck cancer program
The Comprehensive Head and Neck Cancer Program at Baylor Scott & White – Fort Worth combines medical expertise and advanced solutions for treating patients with all stages of head and neck cancers.