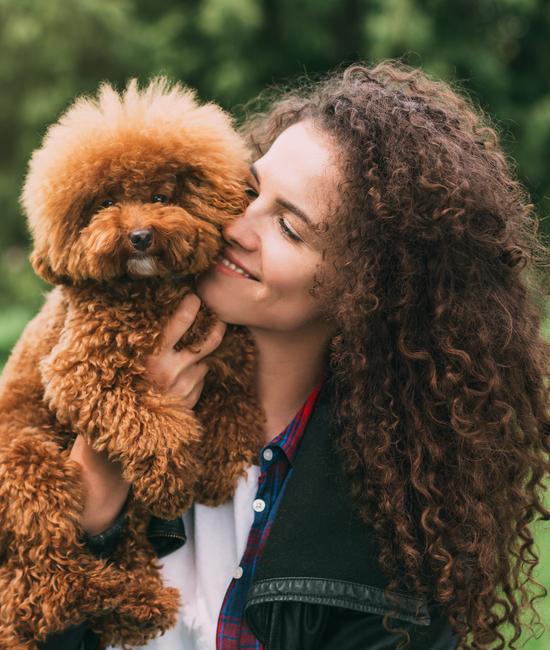 Compassionate care for each phase of a woman's life
At Baylor Scott & White Medical Center – Grapevine, we recognize the special healthcare needs of women throughout their lifetime. We combine advanced technology and specialized medicine with a patient-centered, family-oriented, multidisciplinary approach to ensure every woman receives quality care. Making positive differences is part of our philosophy for OBGYN and women's health in Grapevine.
Comprehensive women's health services
Baylor Scott & White - Grapevine offers an extensive array of services that address the full range of obstetrical, gynecological (OBGYN), urogynecological and breast issues facing women today. Our specialized women's health services and friendly, compassionate medical team can help women of all ages and stages of life achieve optimum health through special women's programs.
Expert advice from our blog
Scrubbing In® is a place where hands-on healthcare discussions are happening every day with the people whose own hands are on the front lines of patient care—the doctors, nurses and medical staff who are saving lives and advancing medicine.