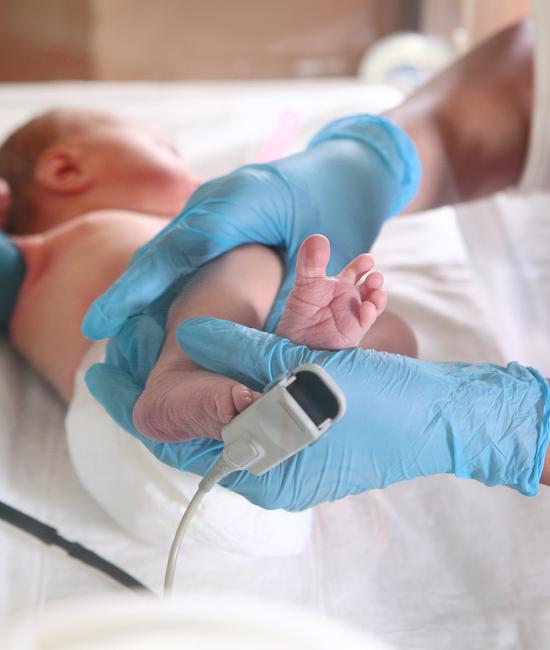 We are the only hospital in the Waco area with a Level III neonatal intensive care unit (NICU)
The Level III neonatal intensive care unit (NICU) in Waco at Baylor Scott & White Medical Center – Hillcrest is staffed by specialized nurses, neonatal nurse practitioners, neonatologists and many other skilled healthcare professionals.
Our 30-bed NICU in Waco is designed to promote optimal developmental care for sick infants and the resources and support you need during your child's stay in the NICU.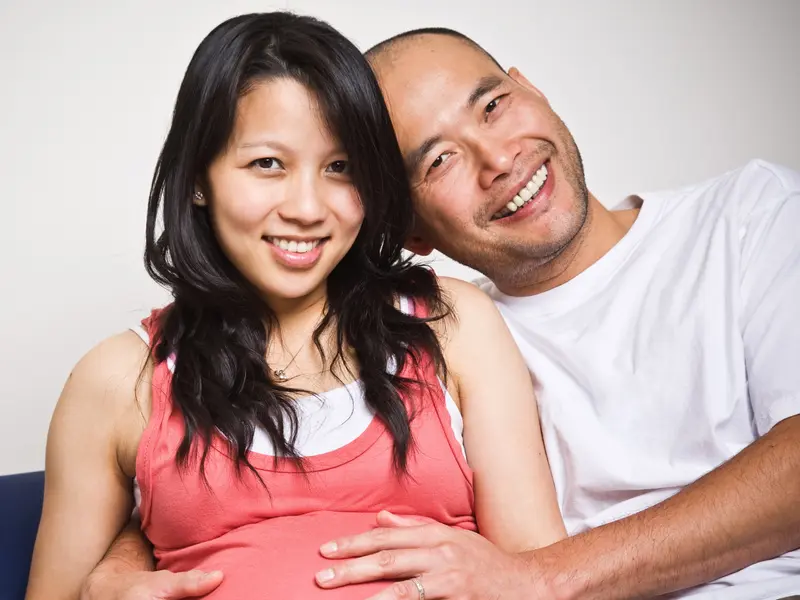 High-risk maternal facility
The Texas Department of State Health Services also has designated Baylor Scott & White - Hillcrest as a Level III maternal care center, making us the high-risk maternal facility for the Waco area.
To earn the Level III maternal care designation, Baylor Scott & White's Waco team demonstrated expertise in several areas.

Subspecialty maternal care and services
Baylor Scott & White Medical Center - Hillcrest has medical and maternal subspecialists and behavioral health experts available for around-the-clock support, including
A team and resources to perform major surgery for mothers
An ICU with critical care capabilities for maternal patients
Genetic diagnosis and counseling for genetic disorders
Continuously available certified lactation consultant
Dietitian/Nutritionist services with expertise in maternal nutrition
High-risk patient care
Our staff follows guidelines and protocols developed to reduce the risk of preventable maternal morbidity and mortality, spanning prevention, early diagnosis, therapy, stabilization and transfer.
Continued education
Our medical staff go through advanced simulation drills and practices to prepare for all birthing situations, helping to lower poor maternal outcomes.

Other services that set us apart as a Level III maternal facility
Perinatal outreach
A dedicated team provides services and training on safe delivery practices to local hospitals and birthing centers.
Transportation
We provide safe, efficient ground and air transportation for mother and baby from other hospitals with high-risk births.