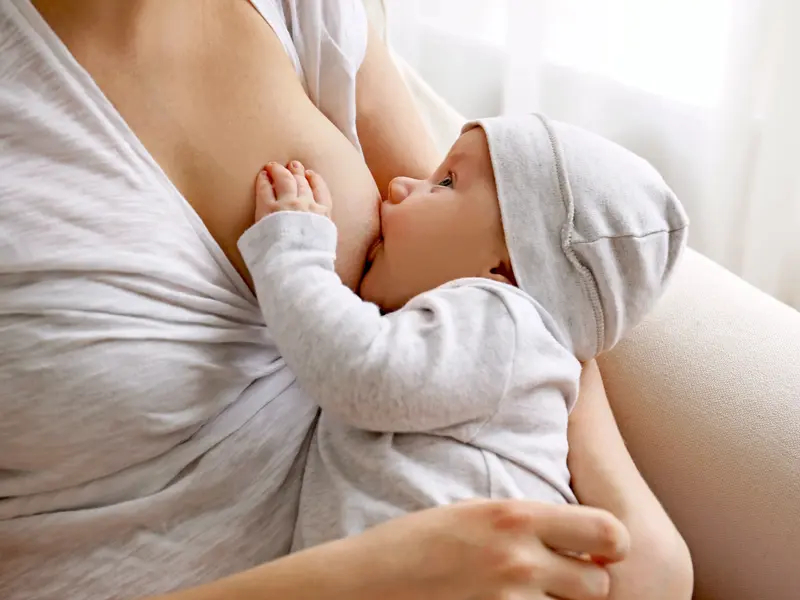 Lactation consultants have advanced training in breastfeeding support and education
Lactation consultants are registered nurses who are available to help moms and babies get started, find solutions to potential problems that may arise and provide emotional support to help moms sustain their commitment to breastfeeding.
Countless studies have shown the health benefits that breastfeeding provides to not only a baby, but also, to the mother. Breast milk offers a baby the optimum healthy start because it contains the total nutritional needs an infant requires. Breastfeeding also provides a baby anti-infection benefits and is key to strengthening mother/baby bonding.
First-time moms as well as mothers who have delivered other children often have questions about breastfeeding. Our team of lactation consultants at Baylor Scott & White – Hillcrest is here to help.
Benefits of breastfeeding
For moms:
Mothers who breastfeed are more likely to lose weight after the birth of their child.
Breastfeeding has been shown to lower the risk of developing type 2 diabetes and breast and ovarian cancers.
Bonding time between a mom and baby is increased during breastfeeding time.
Breastfeeding is cost-effective and is friendly for the environment.
For babies:
Breast milk is hypoallergenic and the most easily digested food for newborns. It also provides all of a baby's nutritional needs for the first six months of life.
Breast milk provides a baby with all the mother's built-up immunities.
Breast milk promotes healthy growth and development.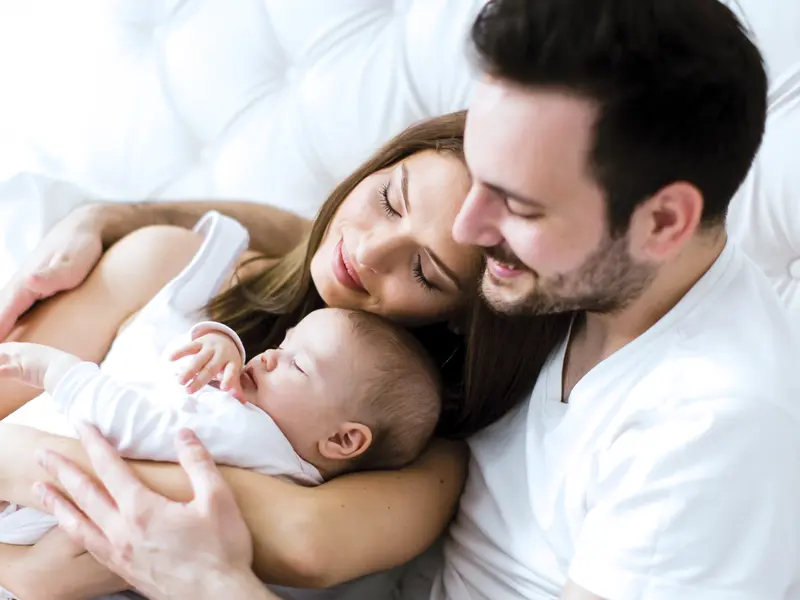 Supporting moms with education and resources
The Texas Department of State Health Services, in collaboration with the Texas Hospital Association, developed the Texas 10 Step program in 1999 to improve maternity care practices in birthing facilities.
The Texas 10 Step provides a framework for medical centers to build and implement programs that teach and encourage breastfeeding, and provide resources for the mothers after discharge.
Baylor Scott & White – Hillcrest is proud to be designated a Texas 10 Step facility for continually working to improve care and support for lactating women and infants in our state.