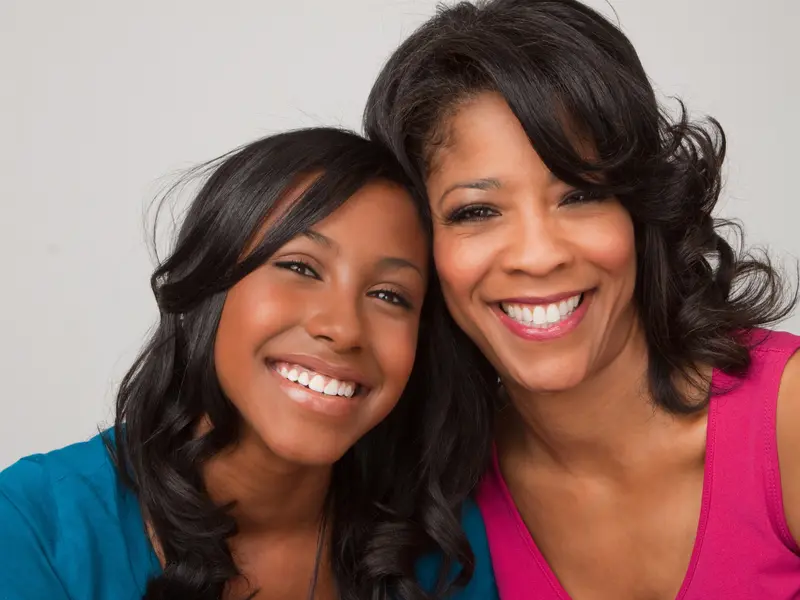 An array of women's health services and the care that you deserve
Whether you are in need of a yearly gynecological exam and mammogram or need advanced gynecological care, you can find a comfortable and caring physician right in your community at Baylor Scott & White Medical Center – Lake Pointe.
As you team up with your doctor, our full-range of gynecology services can address many conditions or concerns. The OBGYNs here in Rowlett see women for routine care or those considering a surgery or procedure.
Whatever your need, the women's health physicians on the medical staff are here for you. Surgeons are trained to use some of the latest technology including the robotic-assisted surgical system. This technology allows procedures such as hysterectomies and myomectomies to be performed in a minimally invasive way.
Comprehensive women's services
Expert advice from our blog
Scrubbing In® is a place where hands-on healthcare discussions are happening every day with the people whose own hands are on the front lines of patient care—the doctors, nurses and medical staff who are saving lives and advancing medicine.