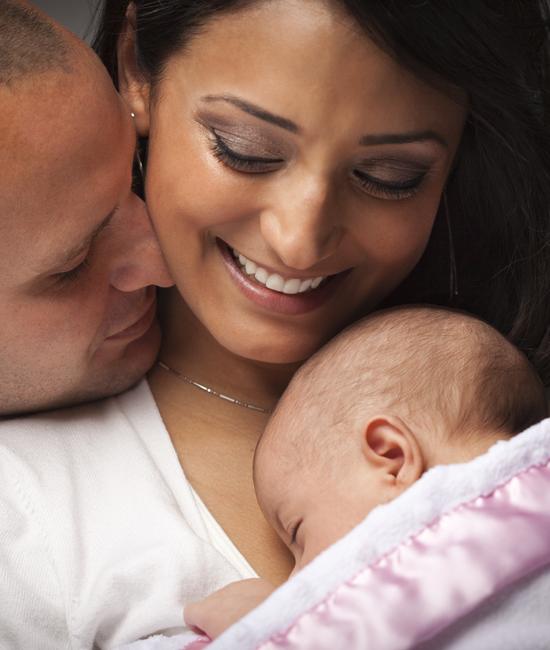 Gift shop and boutique specifically for moms and babies
Whether you forgot to bring a pair of slippers or want to send a gift of well wishes to a friend or loved one during their stay at Baylor Scott & White Medical Center – McKinney, Simply Mom's Boutique has everything you could want for mothers and babies as well as other hospital patients.
Moms needing a last minute item can rest and spend time enjoying their new baby with our convenient store located on the second floor of the hospital. The Simply Mom's team is knowledgeable about the birthing experience and items that can make your stay more comfortable.
Browse our selection
Gift items and more
Simply Moms offers concierge services and gift items for labor and delivery patients looking to make their birth experience and the first days with baby even more special. We also offer nursing bras and fittings and lactation support and supplies.