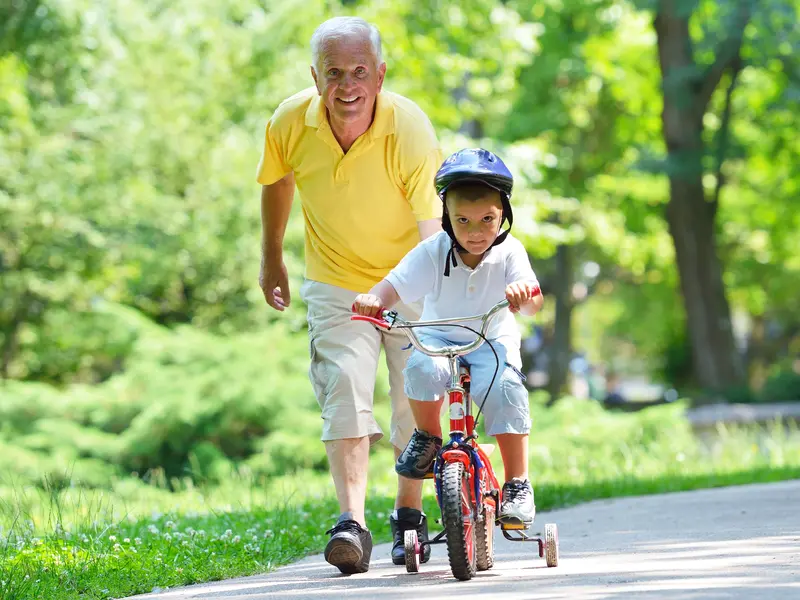 Move better
From same-day knee and shoulder replacements to podiatry surgical and non-surgical procedures and arthritis treatments, Baylor Scott & White Health Medical Center – Pflugerville has the interdisciplinary team with a full complement of orthopedic services to get you moving again—all right where you are.
Learn more about our advanced procedures and highly trained Pflugerville orthopedic specialists today.
Orthopedic care services
​​​​​​​​​​​​​Baylor Scott & White – Pflugerville offers orthopedic expertise, treatment options and resources for you.
Back and neck care
Eight out of 10 adults experience debilitating back or neck pain at some point in their lives. Trust the orthopedic specialists here in Pflugerville to help relieve your neck and back pain.
Learn more about treatment
Hand care
Our orthopedic hand surgery services provide an individualized treatment plan tailored for your condition or injury. We provide evaluation and treatment for the hand, wrist, forearm and elbow, including:
Trigger finger
Carpal tunnel
Cubital tunnel
Arthritis
Cysts
Masses
Lacerations
Fractures
Tendon injuries
Joint wellness
The orthopedic specialists at Baylor Scott & White Health offer several options for joint replacement surgery to get you back on the move safely and quickly.
Learn more about treatment
Sports medicine
From torn ligaments and tendon ruptures to rotator cuff repairs, our Sports Medicine Division can get you back in the game.
Learn more about treatment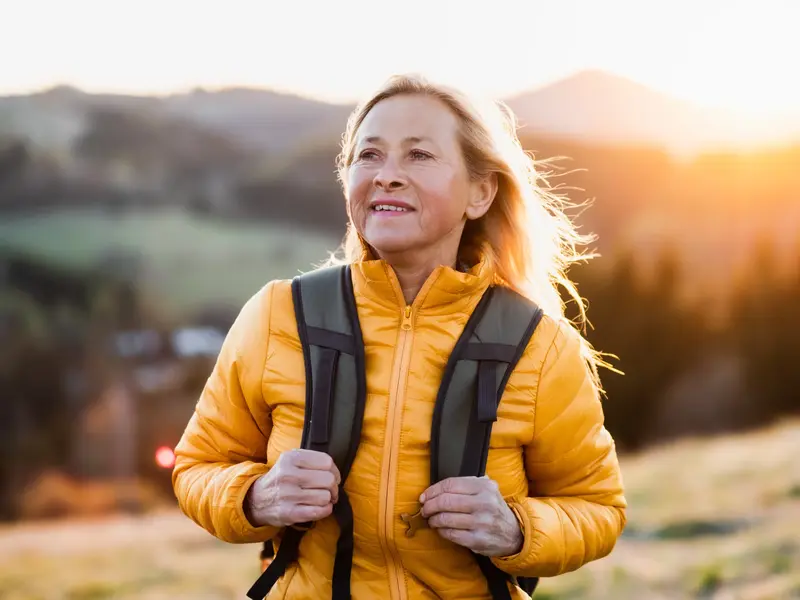 Education and resources
We offer a variety of injury prevention and lifestyle tips to help you move better.