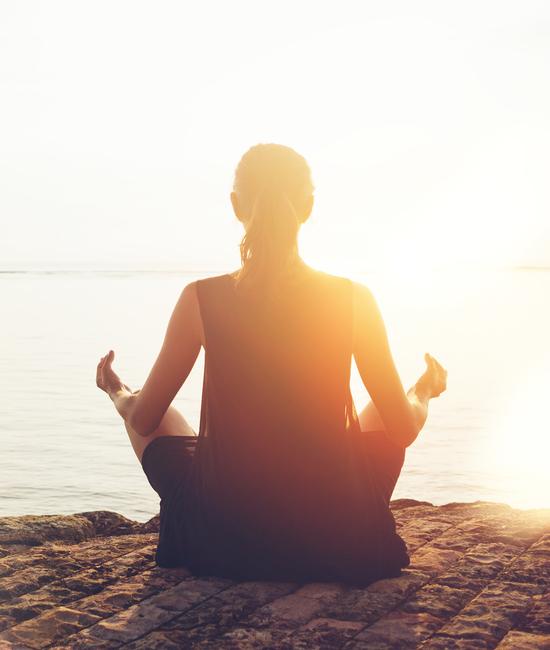 Your healthy weight loss team
Baylor Scott & White Health – Plano and the bariatric physicians on the medical staff provide a variety of weight loss surgery solutions, including:
Gastric sleeve
Roux-en-Y gastric bypass
Adjustable gastric banding
Revisional surgery
To see if you are a candidate for weight loss surgery, call 469.814.5677 to speak with our program coordinator.
Our commitment to quality
Baylor Scott & White – Plano is accredited by the Metabolic and Bariatric Surgery Accreditation and Quality Improvement Program (MBSAQIP). Faced with clinical evidence that the most experienced weight loss surgery programs have the lowest rates of complications, MBSAQIP was created to:
Recognize weight loss surgery centers that perform well
Help weight loss surgeons continue to improve the quality and safety of care provided
Center of Excellence
The Weight Loss Surgery Program at Baylor Scott & White – Plano has been designated a Center of Excellence by:
Aetna Institute of Quality
Blue Cross Blue Shield Center of Distinction
Cigna Center of Excellence
UnitedHealthcare – OptumHealth Center of Excellence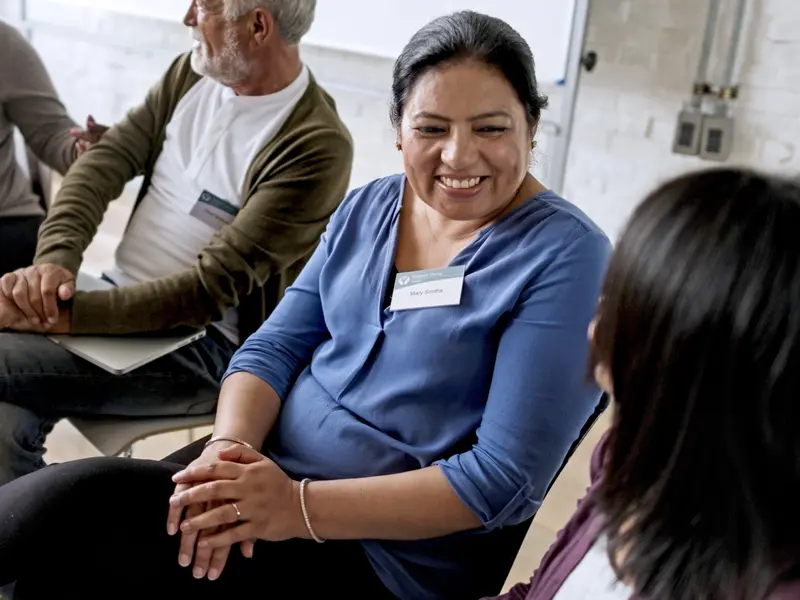 Support for long-term success
At Baylor Scott & White – Plano, we support you in your entire journey, from planning to surgery to long-term success. No matter what type of weight loss surgery you have, our support group provides the opportunity to surround yourself with people who understand and support your goals. Social support has proven to be one of the best predictors of success for lifestyle change and is an important predictor of sustained weight loss. Therefore, all patients and potential patients, as well as spouses or other supportive people in their lives, are encouraged to attend our monthly support group.
Our support group is:
Facilitated by licensed professionals with experience in health behavior change and weight loss
Designed to be informative and engaging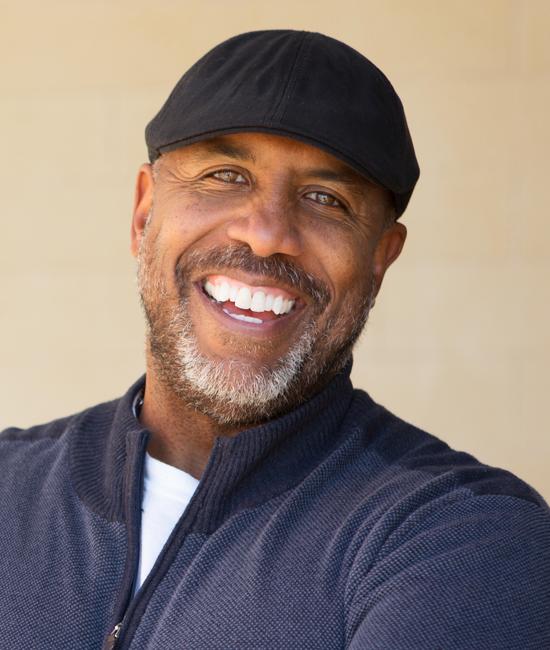 Am I a candidate for weight loss surgery?
If you weigh 100 pounds or more over your ideal body weight and the usual diets have failed, surgery for weight loss can help you lose weight and keep it off. Qualifications for surgery may vary by insurance but can include:
A body mass index (BMI) of 30 or greater (however, most insurances require a BMI of 35 or greater with a comorbid condition)
Calculate your body mass index (BMI)