Women's health services as individualized as you
At our women's health OBGYN clinic in Round Rock, we are committed to providing a wide range of quality healthcare to women in Williamson and Travis counties through our skilled women's health professionals and advanced technologies.
We know your healthcare needs change as your body changes. That's why we offer quality gynecological and obstetrical care to women in all phases of life, through wellness, birth and menopause.
A certified menopause specialist by North American Menopause Society (NAMS) is available to treat all aspects of menopause management and treatment.
Some of the women's health and OBGYN services we offer in Round Rock include:
Well-woman exam
Birth control
Diagnostic services
Obstetrics care
Infertility
Endocrinology
Menopause management
Comprehensive women's health services
We understand how important it is to have convenient and easy access to quality women's health.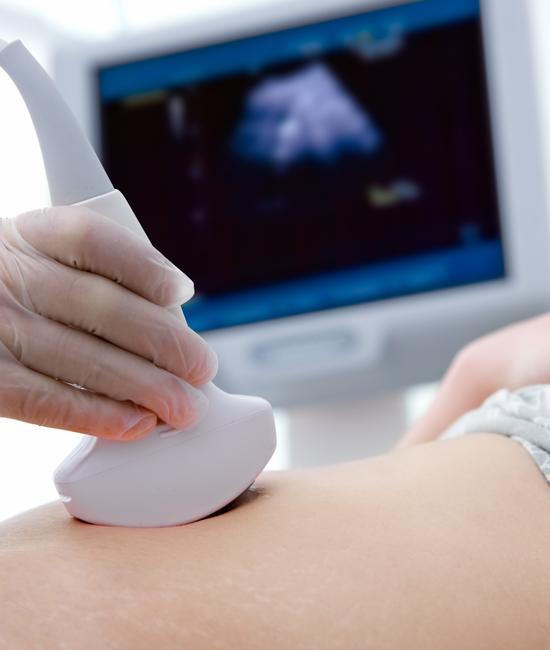 Women's diagnostic services
We use the latest technology to diagnose and monitor women for conditions common to females.
3D mammography
Colposcopy
Hysteroscopy
Ultrasounds
Blood work
Prenatal tests
Genetic tests
Expert advice from our blog
Scrubbing In® is a place where hands-on healthcare discussions are happening every day with the people whose own hands are on the front lines of patient care—the doctors, nurses and medical staff who are saving lives and advancing medicine.