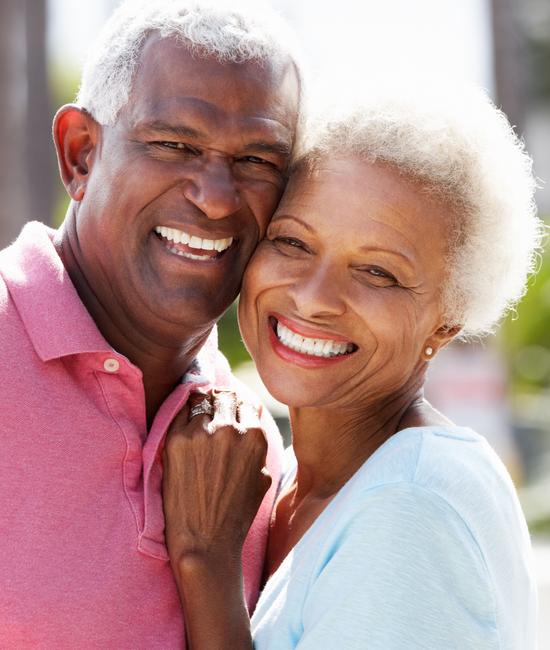 One of the largest programs of its kind in the nation
Over its 35-year history, 6,000 blood and marrow transplants have been performed here in Dallas. The program saw North Texas' first adult marrow transplant performed in 1983, and the first matched unrelated donor transplant performed in 1988.
Advanced transplant options for individual patient needs
Our experienced Dallas transplant specialists will build a treatment plan that's tailored to each patient, using advancements achieved through clinical studies, including:
Less toxic, reduced-intensity transplants
Less toxic, reduced-intensity transplants (non-myeloablative) for patients with multiple health problems
Stem-cell transplant
Stem-cell transplant with minimally mismatched or haploidentical offering more patients a donor
Reduced post-transplant complications
Reduced post-transplant complications, like graft-versus-host disease, leading to better long-term survival.
Oncology transplant physicians in Dallas
The BMT oncology transplant specialists on the medical staff of Baylor University Medical Center, part of Baylor Scott & White Health and part of Texas Oncology have more than 130 years of combined experience in the field and are dedicated exclusively to the treatment of cancer and blood disorders. Our multidisciplinary BMT care team is composed of a wide array of healthcare professionals to provide physical, emotional, spiritual, and social support to BMT patients and their families and caregivers.
We are happy to include your referring physician or a friend or family member on a consultation call with the transplant physician.
Additional resources for BMT patients
Baylor University Medical Center in Dallas provides a variety of outpatient services to BMT patients.
Oncology evaluation and treatment center
The Oncology Evaluation and Treatment Center (OETC) offers scheduled, non-emergent, after-hours medical care.
The Dallas Infusion Center
Our Dallas Infusion Center is located on the ground floor of the Pickens Cancer Hospital and is staffed with specially trained infusion nurses and technicians who administer chemotherapy and other treatments. Infusion services are provided in 12 private treatment areas with the patient's comfort and safety in mind. Call 214.865.1032 for more information.
Special transplant patient housing
Special transplant patient housing is located near Baylor University Medical Center in Downtown Dallas, in addition to the hotel on campus.