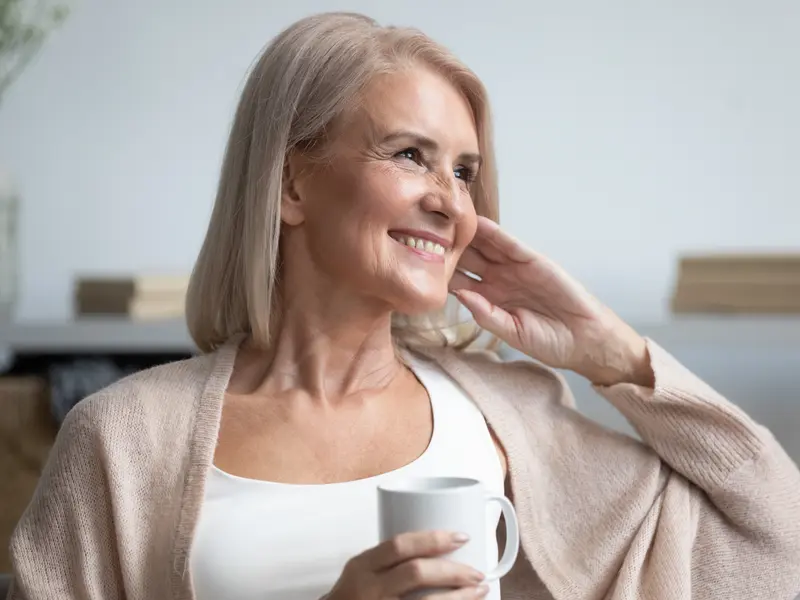 Cosmetic surgery helps people feel content and confident
Plastic and reconstructive surgery is one of 24 surgical specialties recognized by the American College of Surgeons and the American Board of Medical Specialties. Serving patients with a wide variety of concerns, it includes both cosmetic surgery (also called aesthetic surgery) to improve appearance as well as reconstructive surgery to restore form and function.
Baylor Scott & White Health began offering plastic surgery services in 1966. Since that time, we've developed a proud tradition of excellence in serving patients both at home and abroad.
At Baylor Scott & White Medical Center – Temple, we offer:
Cleft lip and palate surgery
Cosmetic surgery
Reaching out through plastic and reconstructive surgery research
We understand there are many in need of hope—especially those who have experienced physical and emotional pain. This pain can be caused by birth defects, injuries or disease. Hope for these people can come from new developments in plastic surgery. Research for new treatments and technology is limited to available funding which, unfortunately, is severely lacking.
The Division of Plastic and Reconstructive Surgery at Baylor Scott & White Medical Center — Temple is working to change that. Through commitment to research and education, plastic surgeons can find more effective ways to care for their patients. All of our plastic surgeons at Baylor Scott & White Health are actively involved in numerous ongoing research activities. Their work has been presented at national meetings and published in the top journals of the field.
Two funds have been established at Baylor Scott & White Health to meet the ongoing needs of research pursuits and state-of-the-art equipment and education:
The Plastic Surgery Development Fund
The Plastic Surgery Education Fund
As these funds grow, so will the hopes of many patients treated here and across the world.
You can help
The only hope for improving a plastic surgeon's ability to restore patients to their former lives is additional and sustainable research, training and education.
You can make a difference by supporting research and education through a gift to the Baylor Scott & White Plastic Surgery Development Fund or Plastic Surgery Education Fund.
All contributions are tax deductible and naming opportunities are available for educational facilities.
For more information, please contact the Baylor Scott & White – Central Texas Foundation.