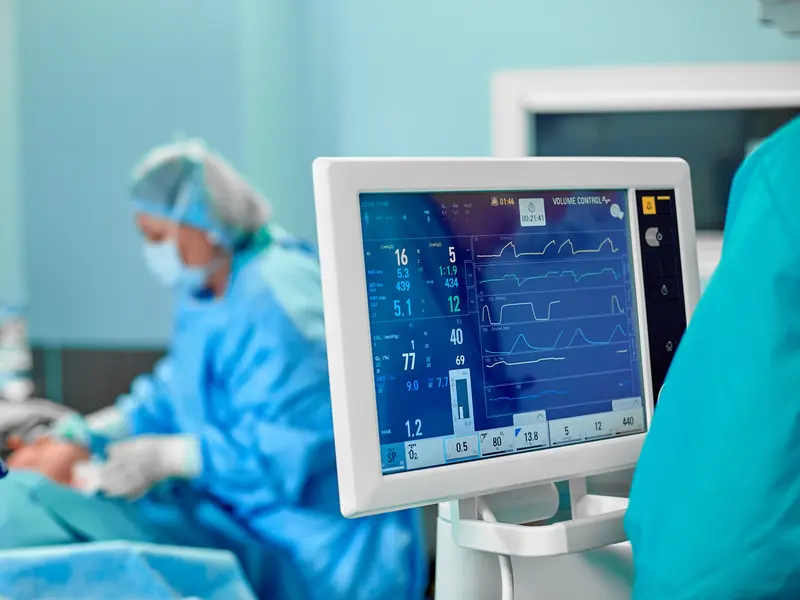 Highly specialized care for the most critically ill heart failure patients
The Advanced Heart Failure Program at Baylor Scott & White Medical Center – Temple is a comprehensive, technologically innovative program.
Our team of heart care experts consists of EMS/ambulance staff and emergency room physicians and staff where emergent diagnostic studies are performed, which may show a heart attack in progress.
An acute myocardial infraction—or heart attack—diagnosis will activate the interventional cardiology team to perform emergent PCI to open a blocked artery usually within 90 minutes.
The most common presentation for patients with heart failure is an acute decompensation in heart function leading to cardiogenic shock.
Heart failure management techniques
Short-term heart treatments

Long-term heart treatments
Pacemaker
LVAD
CRT (cardiac resynchronization therapy)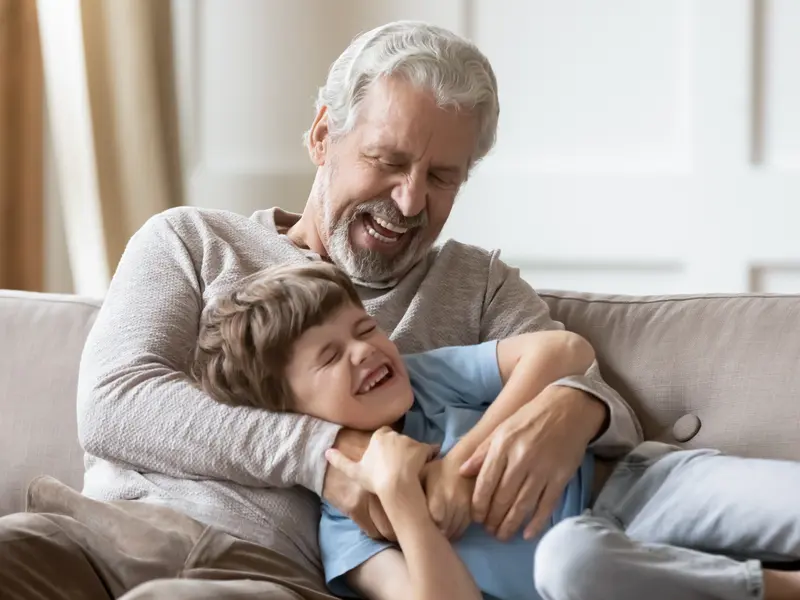 Heart failure monitoring device to reduce hospital admissions
The CardioMEMS Heart Failure (HF) System is the first and only FDA-approved heart failure monitoring device proven to significantly reduce hospital admissions.
Baylor Scott & White – Temple is the first hospital in the area to implant this new device.
Traditionally, changes in weight and blood pressure are indirect measures of worsening heart failure. Another indicator is elevation in pulmonary artery pressure, which appears before weight and blood pressure changes.
The CardioMEMS HF System:
Features a miniaturized, wireless monitoring sensor that is implanted in the pulmonary artery (PA) during a minimally invasive outpatient procedure
Allows patients to transmit daily PA pressure readings from their homes to their healthcare providers, allowing for personalized and proactive management to reduce the likelihood of hospitalization and onset of debilitating symptoms
Benefits of ongoing heart monitoring
Once the device is implanted, readings are transmitted to our advanced heart failure clinic, where our healthcare team routinely monitors pressures for subtle changes. If one is seen, our team proactively contacts the patient with management guidance.
The readings are also automatically added to the patient's electronic medical record so our integrated team of Baylor Scott & White providers—from primary care providers to specialists, like cardiologists—have access to the full picture of health while making treatment recommendations.
To be eligible for the CardioMEMS HF System treatment, individuals must have New York Heart Association class III (moderate) heart failure and a hospitalization for heart failure within the past 12 months.