About our multidisciplinary heart transplant program
Baylor Scott & White Medical Center – Temple is the only heart transplant program between Dallas and Austin and has wait times significantly lower than the national average.
The heart transplant program brings together the collective expertise of specialists with extensive experience in transplant surgery and medicine. Our multidisciplinary integrated team approach to patient care is ideally suited to the complex problems presented by heart failure and heart transplant patients.
All our team members are located on the Temple campus but have clinic office hours at various non-Temple sites (College Station, Killeen, Round Rock and Waco) to provide convenient specialty visit appointments closer to your homes.
Our program started in 2010 and is one of two heart transplant programs in the Baylor Scott & White system. The programs have integrated most of their patient management protocols including the selection process and care for the pre and post-transplant patient and their families.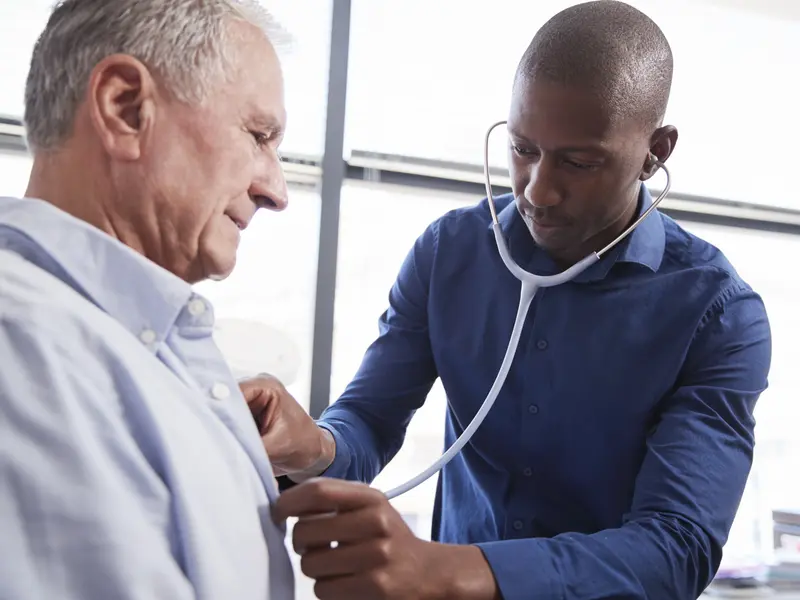 What is heart failure?
Heart failure can be acute or chronic and is a condition in which the heart muscle is too weak or the volume of blood pumped by the heart is insufficient to meet the demands of the other organs and body as a whole.
More than 5 million people are diagnosed with heart failure in the United States and causes range from long standing hypertension, coronary artery disease, previous myocardial infraction, valve disease (murmur) and a long list of metabolic diseases.
The causes of heart failure are usually multi-factorial and an accurate diagnosis must be sought in order to initiate testing and offer the appropriate best therapy.
An experienced heart failure specialist consultation must be seen as soon as symptoms arise or a diagnosis of heart failure is made.
The ultimate goal of heart failure treatment is to improve the overall survival rate. Therefore, management strategies focus on best evidence-based treatment options for each individual patient.
The work up and treatment is customized to each patient's condition and all options will be explained in detail and presented by our expert staff in collaboration with your referring provider.
Medical therapy, risk factor management and preservation of other end organs remains the cornerstone of initial treatment strategies for heart failure in conjunction with a number of diagnostic tests.
Most patients can be managed with advanced medical therapy, some require surgical repair of valves or coronary revascularization, others require implantation of assist devices and few ever require a heart transplantation.
Surgical treatment options for heart failure include:
Valve repair or replacement and/or Maze procedure
Trans aortic valve replacement (TAVR)
Coronary artery bypass grafting (CABG) and/or DOR procedure
High risk cardiac surgery
Hybrid coronary revascularization
Minimally invasive cardiac surgery
Valve and CABG
CABG and/or LV aneurysm resection (DOR procedure)
Pericardiectomy
Repair of congenital heart disease (i.e. ASD)
VA ECMO
Impella 5.5 trans-axillary support
Left ventricular assist device (LVAD)
Right ventricular assist device (RVAD)
Biventricular assist device (BiVAD)
Heart transplantation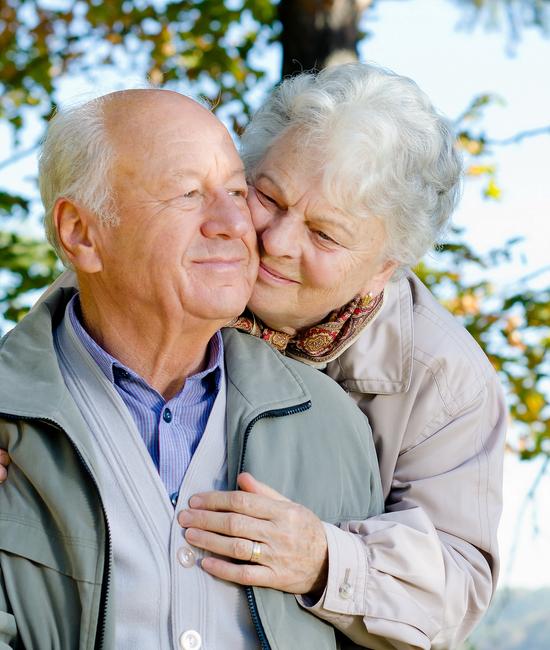 What to expect if you have been referred for a heart transplant
Let us coordinate your care. Our experienced coordinators will hold your hands through this delicate process.
You will be scheduled to meet with various members of the heart transplant team in Temple, including the financial counselor, the social worker, coordinators, one of our dedicated heart failure cardiologists and one of our heart failure transplant and VAD surgeons.
We encourage all patients to bring as many family members as possible to these important meetings where all questions can be answered and shared input may lead to better long-term treatment choices.
Some patients may qualify to be admitted to the hospital and have most of the diagnostic studies performed during a short two-day stay.
Once the diagnostic studies are completed and meetings with the various team members are completed, our selection committee will meet (every Tuesday) to discuss the best options of treatment, your preferences, limitations and final planning.

Pre-heart transplant screening tests​
Echocardiography (ECHO)
Cardiopulmonary exercise test (CPET)
Cardiac catheterization(left coronary angiogram and right heart catheterization)
Pulmonary function tests (PFTs)
Chest X-rays and CT scans
Laboratory tests
Colonoscopy
Mammogram
Dental exam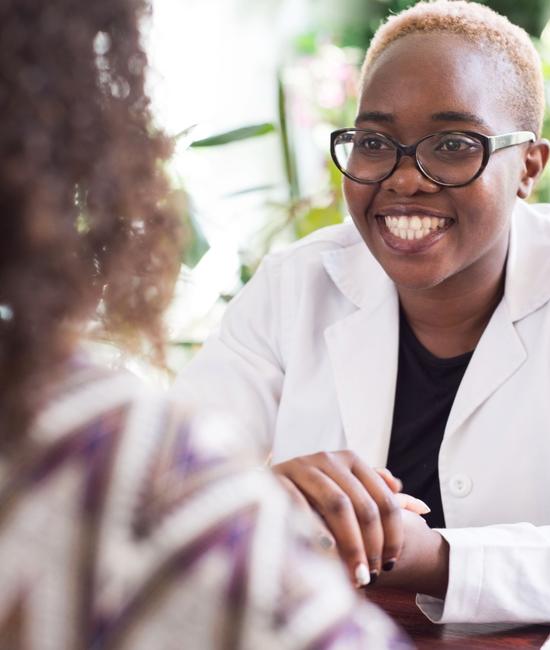 Why choose Baylor Scott & White – Temple
Baylor Scott & White – Temple is a 640-bed major teaching and referral center for cardiovascular disease. It has a long tradition of excellence not only from its physician faculty but also from the ancillary and nursing staff. Cardiac surgery is a team endeavor with staff from several disciplines interacting to provide optimal care for the patient.
Physicians at Baylor Scott & White Health collaborate across disciplines and have established open lines of communication between the surgeons, cardiologists, anesthesiologists, intensivists, nurses, other ancillary staff and hospital administration such that they collectively form the surgical team.
Cardiac surgical patients are cared for from the preoperative visit through the hospitalization and the post-discharge follow up by a dedicated staff who report directly to the surgical faculty and who are charged with keeping patients and their families completely informed of the patient's progress.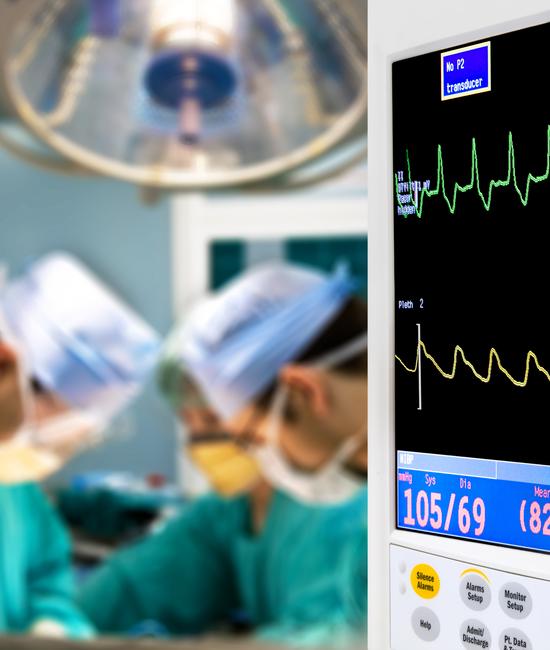 Members of our heart transplant team
Our team of heart transplant experts in Temple utilizes medical and surgical guidelines, clinical trials and experienced specialized coordinators to assist with coordination of care and provide 24/7 access to care because every life is special. Members of our heart transplant team include:
Heart failure coordinators
Financial counselors
Heart transplant social worker/Case managers
Transplant infectious diseases
Transplant nutritionist
Palliative care
Psychosocial evaluation
Physical medicine and rehabilitation
Heart transplant and heart failure cardiologists
Heart transplant/VAD and advanced heart failure cardiac surgeon