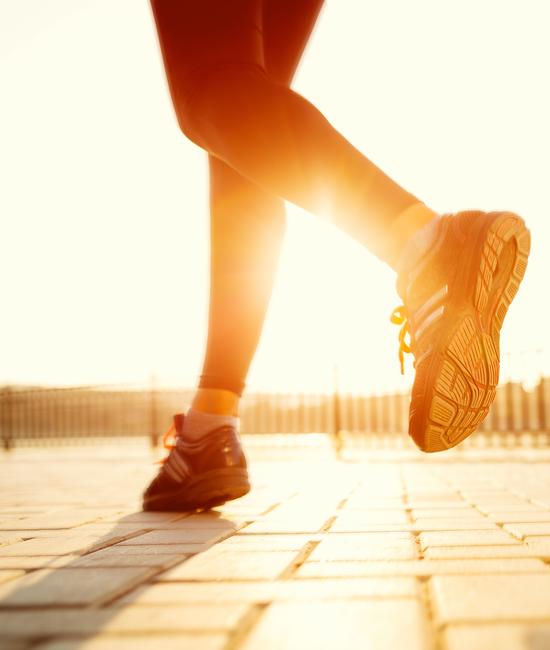 Comprehensive care for conditions that affect the foot, ankle and lower leg
Doctors of podiatric medicine and surgery (podiatrists) are physicians/surgeons who diagnose, evaluate and treat a wide range of conditions that affect the foot, ankle and lower leg.
Every Baylor Scott & White Medical Center – Temple podiatrist is board-certified by the American Board of Podiatric Foot and Ankle Surgeons. Our physicians are also members of the American College of Foot and Ankle Surgeons, the American Podiatric Medical Association (APMA) and the Texas Podiatric Medical Association (TPMA).
Podiatrists at BSWH Central Texas stay up to date with the latest innovations in treating painful foot conditions.
The podiatry clinic offers footwear related supplies such as:
Compression hosiery
Socks
Shoe inserts
Arch supports
PediFx pads
Full line of Bako Lab products
Prescription strength medications for feet and toenails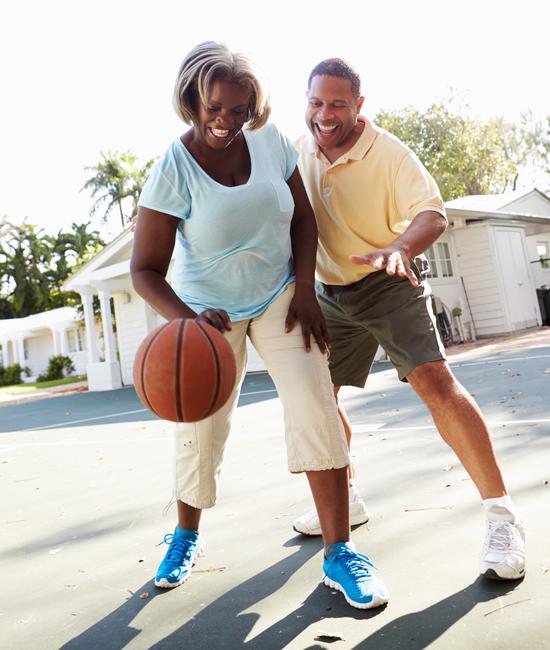 Common podiatric problems we treat throughout Central Texas
Arthritis
Ankle pain
Athlete's foot
Bunions/tailor's bunion
Corns and calluses
Diabetes-related foot problems
Diabetic shoes and inserts
Flat feet
Foot perspiration and odor
Foot ulcer
Hammertoes
Heel pain
Ingrown toenail
Metatarsalgia
Morton's neuroma
Plantar warts
Peripheral edema
Prescription orthoses
Sports-related injuries
Toenail fungus
Venous insufficiency
Baylor Scott & White podiatrists in Killeen–Temple–Fort Hood metropolitan area are part of a comprehensive medical team that addresses more complex health concerns, such as diabetes, arthritis and sports injuries.
Foot Wound Clinic
The Foot Wound Clinic focuses on treating patients with healing and non-healing wounds of the foot and ankle commonly associated with complications from:
Diabetes
Vascular disorders
Pressure sores
Traumatic wounds
Working in conjunction with the Baylor Scott & White Wound Care and Hyperbaric Medicine clinic, the foot care physicians use leading-edge treatment modalities to promote wound healing, including:
Negative pressure wound therapy (wound vac)
Bioengineered tissue applications

Skin substitutes such as amniotic membrane tissue grafts

Total contact casting
Surgical treatment or reconstruction for limb salvage
Larval therapy

Lower extremity amputation prevention (LEAP)
Patients with diabetes mellitus or any condition that results in loss of protective sensation in the feet can benefit from the LEAP program.
This program can dramatically reduce the likelihood of lower extremity amputations through:
Regular foot evaluations
Patient education
Daily self-inspection
Footwear selection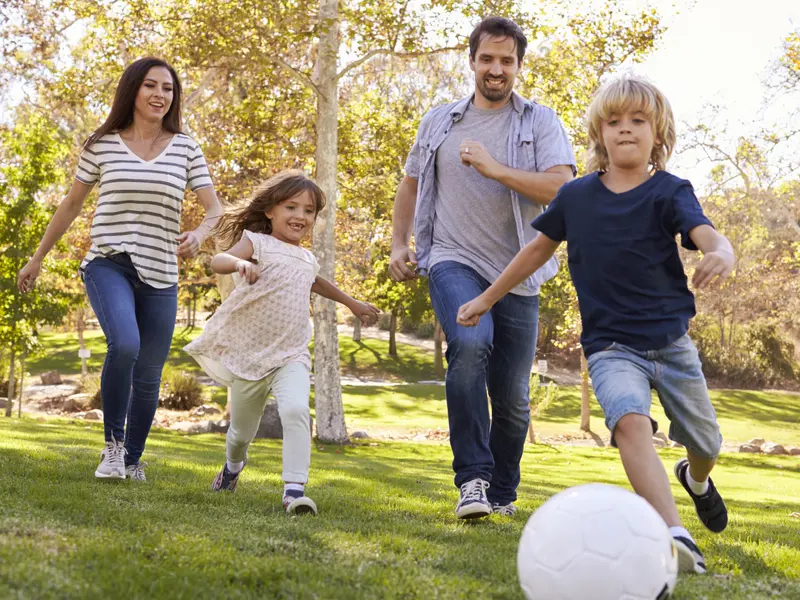 Pediatric podiatry services available
Baylor Scott & White McLane Children's offers complete pediatric podiatry services to patients throughout Central Texas. Our pediatric podiatrists work with your child's pediatrician and other specialists to develop appropriate treatment plans.