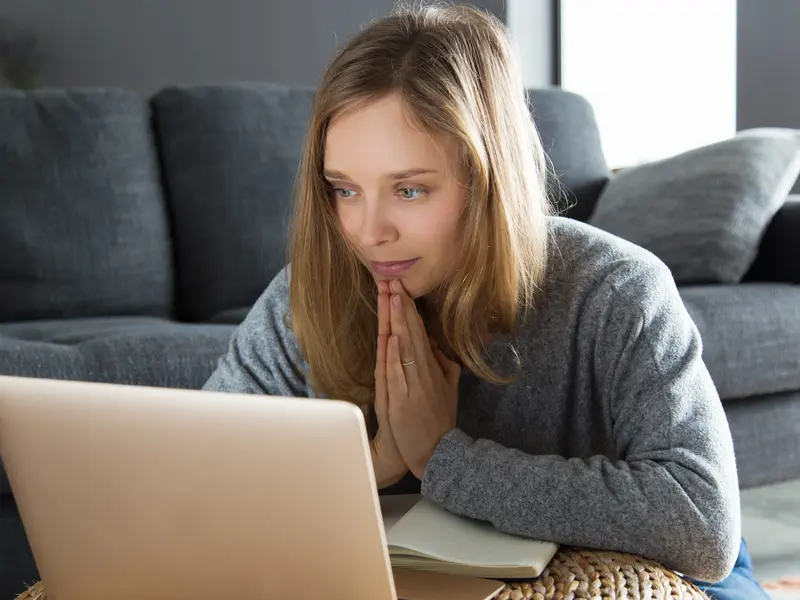 Find the financial assistance you need
There are a number of available programs from the federal, state and local levels, which can help pay the medical bills for individuals or families who have low income and cannot afford medical care.
Below you will find information on the various assistance and community outreach programs. This information is provided as a convenience to our patients and their families, but it is not meant to be a comprehensive source for public or private insurance programs and other third-party assistance programs. Patients and their families should consult directly with the programs or other sources for up-to-date and accurate information regarding the programs.
Programs
​​​​​​​​​​​​​Here you will find information on the various assistance and community outreach programs.
Eligibility and Enrollment Services
Baylor Scott & White Health contracts with two eligibility and enrollment service providers. On our behalf, these companies support our patients by offering free one-on-one consultations to make finding and applying for eligibility programs faster and easier.
For assistance, please contact our eligibility partner in your region:
North Texas (Dallas-Fort Worth Metroplex): Eligibility Consultants, Inc. (ECI)
Toll-free number: 800.452.6343
Central Texas (Temple/Killeen/Waco, Austin/Round Rock, the Brazos Valley and Hill Country): MedData
Toll-free number: 254.724.5414
Medicaid
Medicaid is the State and Federal cooperative venture that provides medical coverage to eligible needy persons. The purpose of Medicaid in Texas is to improve the health of people who might otherwise go without medical care for themselves and their children. Although Medicaid in Texas is different from other states, Baylor Scott & White accepts Medicaid from many other states as well. If you would like to know if Baylor Scott & White accepts your Medicaid plan, please call 1.800.725.0024.
Crime victims
Texas courts collect court costs from convicted offenders for the Crime Victims' Compensation Fund. If you are a victim of violent crime, you may be eligible for benefits.
The County Indigent Health Care Program
County Indigent Health Care Program provides healthcare services to eligible residents through the counties, hospital districts and public hospitals in Texas. Counties that are not fully served by a public facility (i.e., a hospital district or a public hospital) are responsible for administering an indigent health care program for eligible residents of all or any portion of the county not served by a public facility. If you live outside of Dallas or Tarrant County and meet the minimum program requirements, you may qualify for this program.
Texas Department of Assistive and Rehabilitative Services
If you have a disability and need rehabilitation services, you may qualify for the Texas Rehabilitation Assistance Program. Please note: This program does not cover individuals who are legally blind or visually impaired.
Baylor Scott & White Community Care Outreach Programs
Our community care clinics seek to provide quality healthcare and a compassionate medical home to patients and families seen at Baylor Scott & White facilities that do not have access to a primary care physician.
These community care clinics offer financial assistance for medical care based on Baylor Scott & White's eligibility plan. Additional eligibility requirements may apply and hours of operations may vary; contact the individual clinics to find out more.
Financial assistance documents
View Financial Assistance Documents for all Baylor Scott & White Health Controlled Affiliates.
Documents are available in English, Español, Русский, 한국어, Tiếng Việt, العربية, Français and 简体中文.
By phone
Monday through Thursday: 8:00 AM - 5:30 PM.
Central Texas
North Texas
By Mail
Send us your completed application along with the supporting documents to:
Baylor Scott & White Health
Attn: Financial Assistance Application
301 N Washington Ave
Dallas, TX 75246
Online
Have questions about patient billing or financial assistance? We're here to help. Use this form to submit your question to one of our customer service representatives.
In Person
Visit your financial counselor and learn more about your financial assistance options.