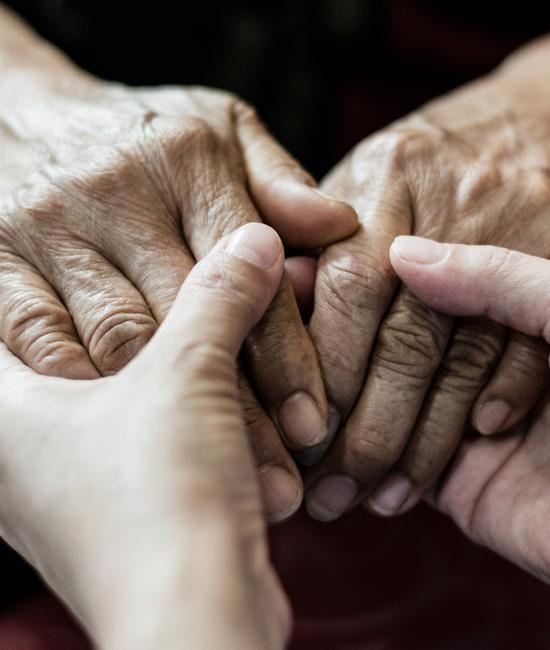 Compassionate hospice care for when you need it most
Baylor Scott & White Health Hospice care focuses on giving needed physical, emotional, and spiritual support and comfort once a life-limiting or terminal disease has been diagnosed. We are proud to serve you and your loved ones with patient-centered, skilled medical care.
We design an individualized plan of hospice care that addresses each patient's specific situation and provides comfort and symptom management.
Our mission is to enhance the quality of life for those living with a terminal illness, to provide bereavement support for caregivers and families, and to educate the community about the hospice philosophy and programs.
Baylor Scott & White Hospice provides care wherever the patient calls home:
House or apartment
Assisted living facility
Skilled nursing home
A friend's home
A family member's home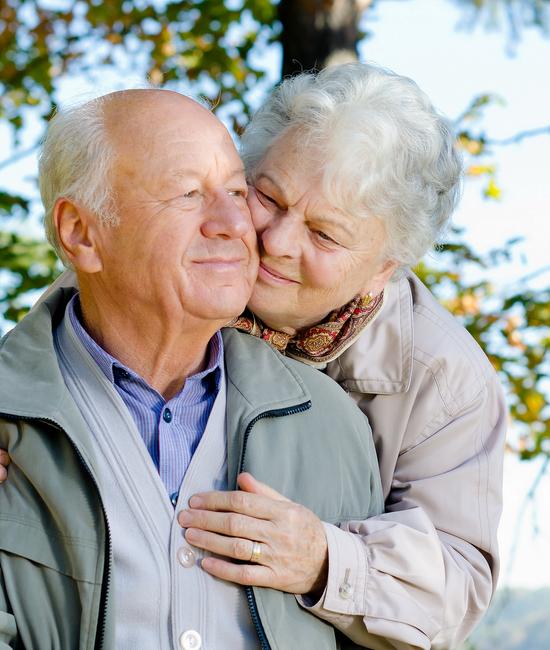 Hospice services
Some of the hospice care services we provide include:
Face-to face interaction with physicians in the patient's home, nursing facility or hospital setting
A unique plan of care that includes pain, symptom, emotional, spiritual and comfort management for the patient, with additional services to assist the patient's family
Treatment for diseases including:

Cardiovascular disease
Stroke or coma
Neurological disease
Liver/Kidney diseases
Alzheimer's disease
Respiratory/Pulmonary disease
Is hospice care right for you?
Admission to our hospice program is made upon the recommendation of a physician and is based upon individual needs.
Once admitted to hospice, a nurse will schedule a visit to discuss hospice services, assess immediate needs and recommend a plan of care.
Appropriate candidates for hospice include patients:
With a life expectancy of six months or less if the illness runs its normal course
Who want to stay at home as long as possible
Who have a primary care person
Hospice patients can exhibit all or some of these symptoms:
Uncontrolled pain
Frequent hospitalizations
Recurrent infections
Poor response to therapies or treatments
Progressive unexplained weight loss
Deteriorating mental abilities
Repeat visits to the emergency department
Sudden onset or progressive physical decline
Shortness of breath at rest and/or oxygen dependence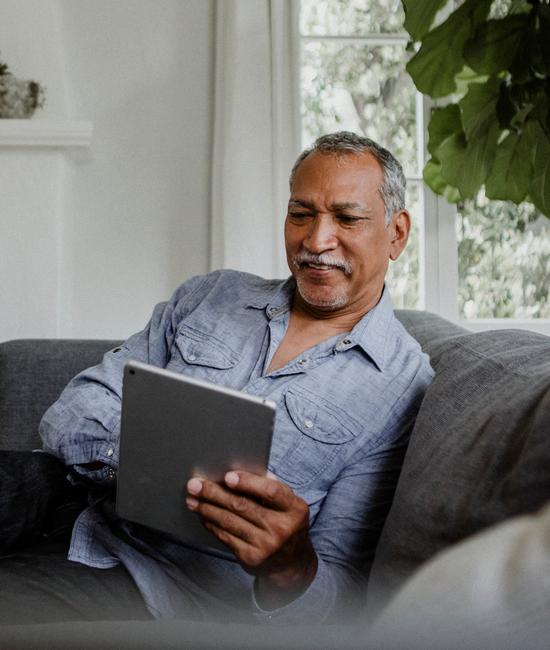 Advance care planning
Advance care planning is the process of creating your future health plan if you are not in the position to make your own decisions later.
If you complete advance directives, such as a Living Will or a Medical Power of Attorney, you will be taking the stress off your family and loved ones from making these decisions for you.
Baylor Scott & White offers additional information on ways to create your own advance directive.
Our hospice care team is here to support you
Baylor Scott & White Health's goal is to assist the you and your loved ones to be as comfortable and as involved as possible throughout this difficult time. Our interdisciplinary hospice care team places emphasis on providing care that will meet the physical, emotional and spiritual needs for you and family.
You will be assigned a primary care nurse who will coordinate your care with other members of the interdisciplinary group and handle any nursing needs.

The hospice medical director and contracted physician(s) of hospice, along with your attending physician are responsible for the palliation and management of your terminal illness and any conditions related to the terminal illness.

A social worker may be assigned to help you and your family to provide emotional support, counseling and guidance, such as advanced directives. They also identify community resources that are available to assist the patient as well as planning for funeral arrangements and nursing home placement.

Our hospice aides are provided under the supervision of a registered nurse to patients who have a need for personal care on a part time basis.

A very important part of the hospice team are the volunteers. They are carefully screened and selected to work with our hospice patients.

The medical social worker and spiritual counselor are available to assist families during this emotionally difficult time, as well as provide information on common aspects of anticipatory grief.
Temple Hospice office
5701 Airport Rd, POD 195
Temple, TX 76502
Office: 254.724.4090
Fax: 254.215.9375
Austin/Round Rock Hospice office
3121 Eagles Nest St, Unit 140
Round Rock, TX 78665
Office: 512.509.7200
Fax: 512.509.7201