Podiatry and foot care overview
Podiatrists on the medical staff at a Baylor Scott & White Health diagnose, evaluate and treat many conditions that affect the foot, toes and toenails. They offer a wide range of conservative (non-surgical) options for patients, and when surgery is necessary, our board-certified podiatrists are available to provide those services.
Podiatry works as part of a larger team that coordinates care with other specialties to manage complex conditions, such as diabetes.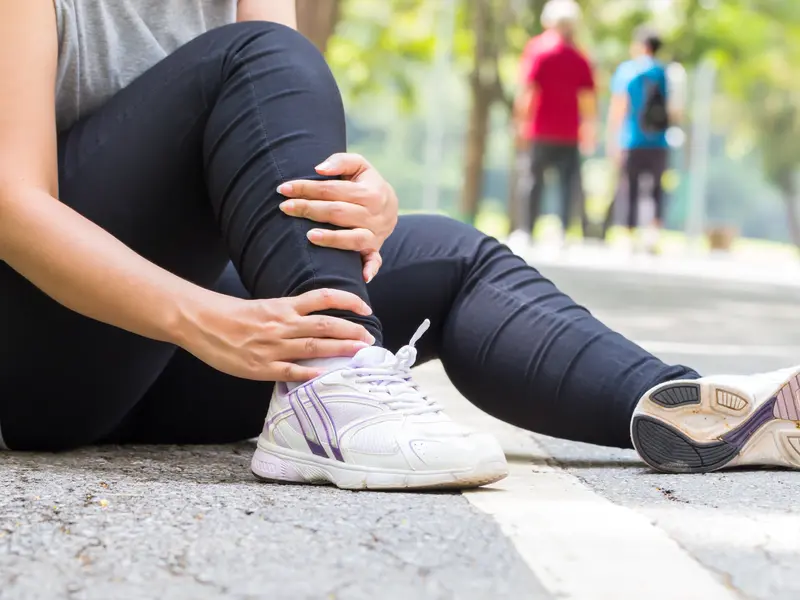 Foot conditions treated
Common foot problems the podiatrists here treat include:
Heel pain
Bunions
Fractures
Ankle sprains
Hammertoes
Tendon injuries and ruptures
Neuromas
Flat feet
Ingrown toenails
Athlete's foot
Infections
Wounds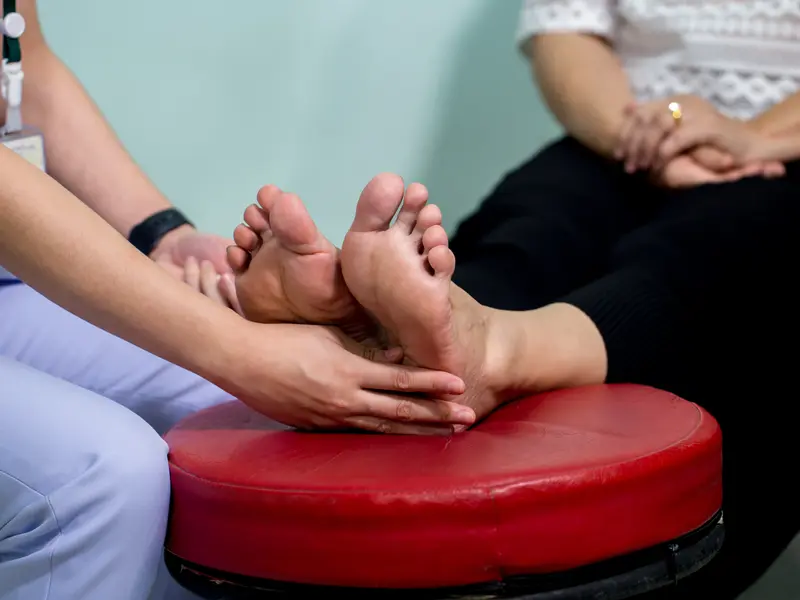 Foot pain treatment options
Foot pain treatment options will depend on your specific diagnoses and conditions. Some of the advanced foot care services the podiatrists offer include:
Surgery
Prescription medication
Injury-specific bracing/Padding
Prescribed physical therapy
In-office procedures
Casting
Diabetic foot screening