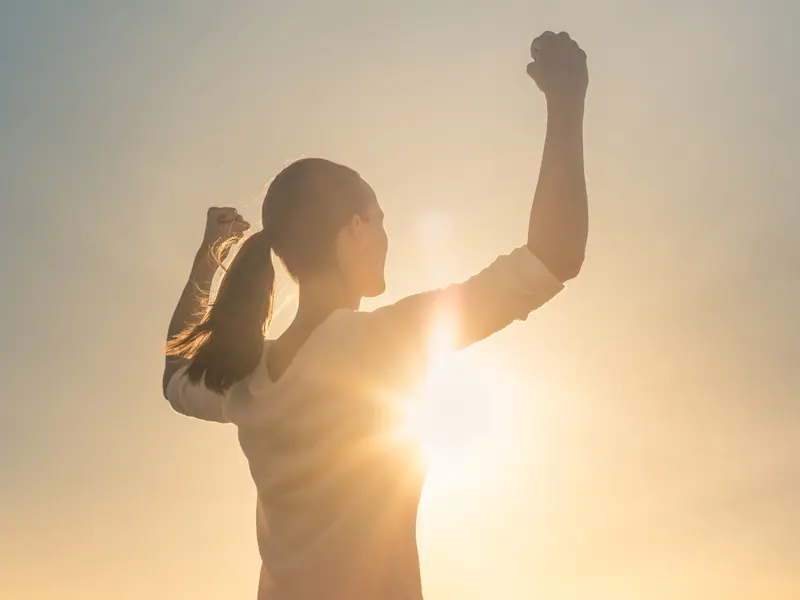 Personalized wellness and health screening
Baylor Scott & White Health offers two executive health programs ­– Personal EDGE® in Dallas and the Executive Health Program in Temple. Our programs provide convenient, private and comprehensive health exams specifically designed to fit into your busy schedule.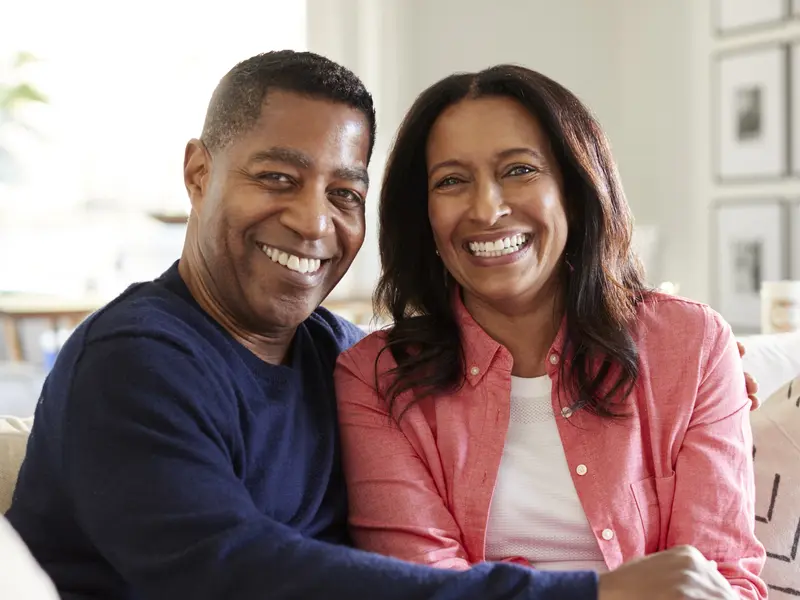 Executive health in Temple
Our Executive Health team of physicians are board-certified and experts in their fields, as well as professors and researchers at Baylor Scott & White. Our patients receive expeditious comprehensive preventive health examinations from doctors who study, teach, and are trained in the latest advances in medicine and patient care.
Follow the links below to make an appointment or to learn more.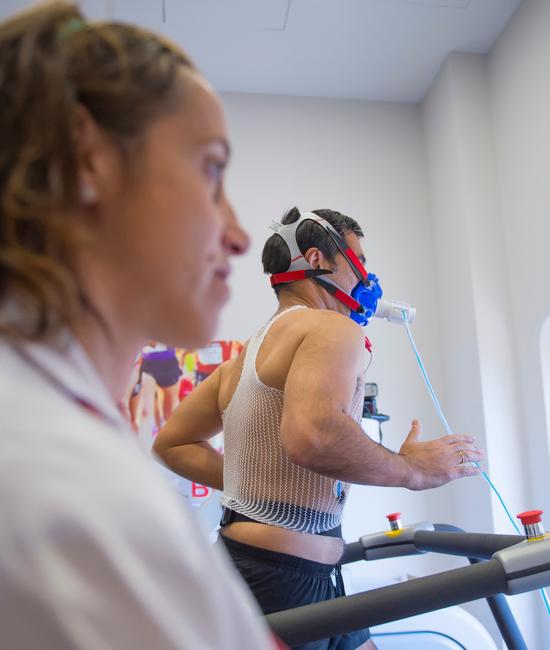 Personal EDGE® in Dallas
A comprehensive medical examination, fitness, nutrition and lifestyle evaluations and a personalized fitness program—all in one luxurious setting conveniently located in Dallas, Texas.
Personal EDGE® assessments provide busy individuals with the knowledge and skills essential to continued personal success and healthy living.