Why is the procedure performed
Weight-loss surgery may be an option if you are very obese and have not been able to lose weight through diet and exercise. Gastric bypass surgery is not a quick fix for obesity; it will drastically change your lifestyle. After this medical weight loss surgery, you must eat healthy foods, control portion sizes of what you eat and exercise. If you do not follow these measures, you may have complications from the surgery and poor weight loss.
Always discuss the benefits and risks of a gastric bypass with your surgeon.
What are the risks of gastric bypass surgery
Risks of bypass surgery include:
Gastritis (inflamed stomach lining), heartburn or stomach ulcers
Injury to the stomach, intestines or other organs during surgery
Leaking from the line where parts of the stomach have been stapled together
Poor nutrition
Scarring inside your belly that could lead to a blockage in your bowel in the future
Vomiting from eating more than your stomach pouch can hold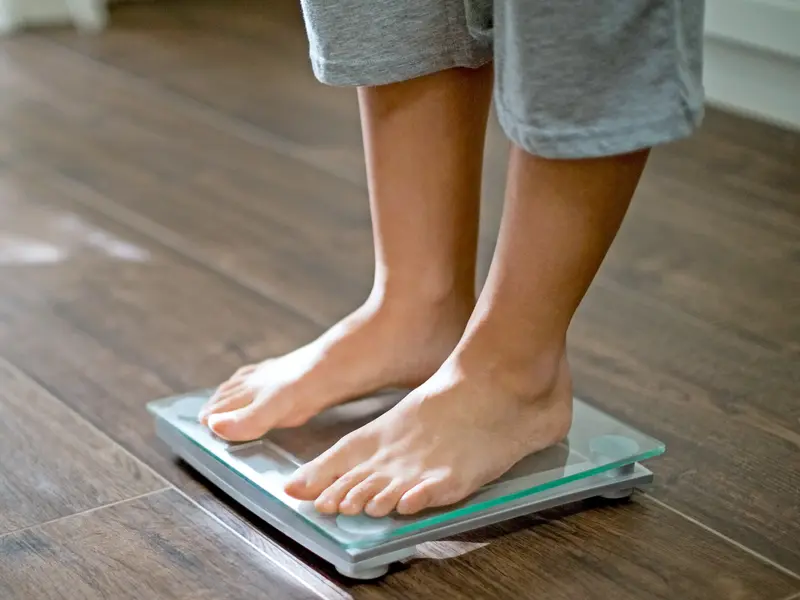 Before the gastric bypass procedure
Your surgeon will ask you to have tests and visits with other physicians before you have the gastric bypass surgery. Some of these include:
A complete physical exam
Blood tests, ultrasound of your gallbladder and other tests to make sure you are healthy enough to have surgery
Visits with your physician to make sure other medical problems you may have, such as diabetes, high blood pressure, and heart or lung problems are under control
Nutritional counseling
Classes to help you learn what happens during the surgery, what you should expect after the surgery and what risks or problems may occur
You may want to visit with a counselor to make sure you are emotionally ready for this surgery; you must be able to make major changes in your lifestyle after the procedure
If you smoke, you should quit several weeks before your gastric bypass surgery, and do not start smoking again after. Smoking slows recovery and increases the risks for problems after weight loss surgery.
After the gastric bypass procedure
Most patients stay in the hospital for one to four days after gastric bypass surgery
In the hospital:
You'll be asked to sit on the side of the bed and walk a little on the day you've had surgery.
You may have a catheter that goes through your nose into your stomach for one or two days to help drain fluids from your intestine.
You may have a catheter in your bladder to remove urine.
You will not be able to eat for the first one to three days; after that, you'll have liquids and pureed or soft foods.
You may have a tube connected to the larger part of your stomach that was bypassed; the catheter will come out of your side and will drain fluids.
You'll wear special stockings on your legs to help prevent blood clots from forming.
You'll receive shots of medication to prevent blood clots.
You'll receive pain medication either by pill form or through an IV inserted into your arm or hand.
On the day of surgery
Follow instructions about when to stop eating and drinking.
Take the medicines the physician gives you with a small sip of water.