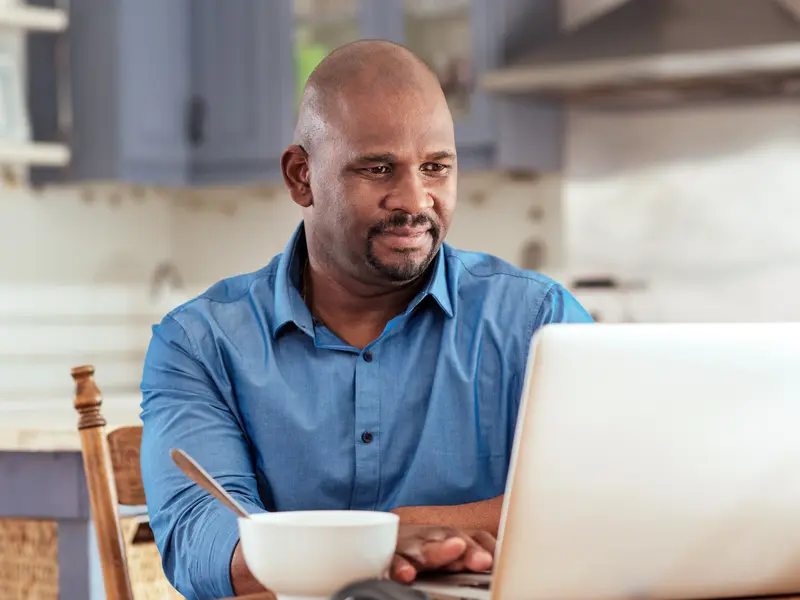 Baylor Scott & White Health is here to guide you through the kidney transplant journey
When you are facing serious kidney disease or kidney failure and transplantation is an option, you probably have many questions. The staff of Baylor Scott & White Health is ready to walk with you through the living donor kidney transplant journey and help you make the best decisions for you and your family.
We are providing you with a guide to kidney transplant. This guide includes checklists for patients with kidney disease and potential donors to help guide you through the steps to receive a kidney transplant as soon as possible. We encourage you to review the guide and utilize the recipient checklist.
In addition, we have provided three tear-out donor checklists that you can provide to potential donors.
Download guide for patients with kidney disease and potential donors
Baylor Scott & White Health transplant programs
Why consider a living donor kidney transplant?
A kidney donation from a living donor has several advantages for you versus a deceased donation:
Better long-term outcomes

Living donor kidneys typically last longer in the recipient's body than deceased donor kidneys. A living donor kidney is generally healthier and in better condition than a deceased donor kidney.

You usually receive the transplanted kidney faster than you would a compatible deceased donor organ. The donor and recipient evaluation can be done at the same time to expedite the transplant process.

A living donation is a pre-planned surgery, not a sudden procedure; allowing you to be better prepared both mentally and physically.

Living donor kidneys begin working in the recipient's body sooner than an organ that has been kept on ice and transported to the hospital. A living donor kidney usually begins working immediately, whereas a deceased donor kidney may take several days or weeks to function properly.

Living donor kidneys offer a lower rejection rate than one from a deceased donor.
How do I approach the conversation about needing a kidney transplant with friends and family?
You may have been managing your kidney disease for a long time, and your friends and family already know about your condition. As you discuss this next step in your journey, you can let them know that one option is a living donor kidney transplant. It is important to let individuals who may be considering being tested for an organ donation to fully consider all the obligations the donation carries and discuss it with their own family members. Baylor Scott & White Health staff members are available to answer any questions you or your potential donor or family members may have.
To assist you with this process, we have developed a sample letter that you may give to your potential donors that gently explains your needs and how they may help. The letter reinforces that this is truly their individualized decision and does not compromise your relationship, regardless of their response.
We suggest that all patients consider living donor kidney transplantation.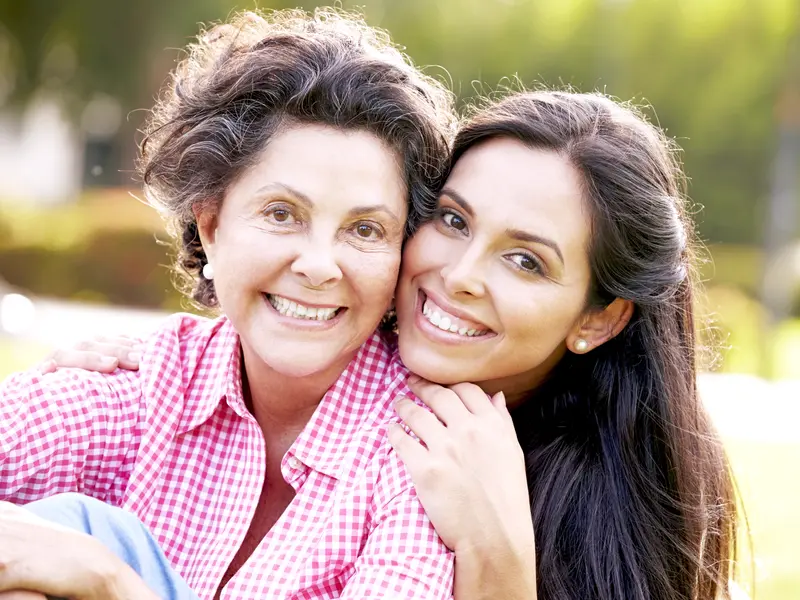 How to become a living kidney donor
Donating a kidney to a friend, family member or other person is a big decision. We strive to provide an excellent donor experience and personalized care to all donors. The dedicated living donor team at Baylor Scott & White Health is available to answer all your questions and guide you through the process.
Potential donors may accompany recipients during kidney transplant orientation. Potential donors should also complete a health screening questionnaire online.
"A new kidney from my brother. A new life from Baylor Scott & White Health."
Real patients. Real stories.
Mike and Marc Gilbert discovered a special advantage to being identical twins when Mike's kidney disease forced him into dialysis. "I didn't want to live like that," says Mike. Fortunately, he had another option: transplant surgery. Since Marc was both eager to help and a perfect match, Mike didn't have wait to find a suitable donor. Not long after a successful transplant procedure at Baylor Scott & White Health, their lives were back to normal, with one difference. "We're even closer than we were before."
Patient forms and resources for kidney transplant
Apply to be a living donor