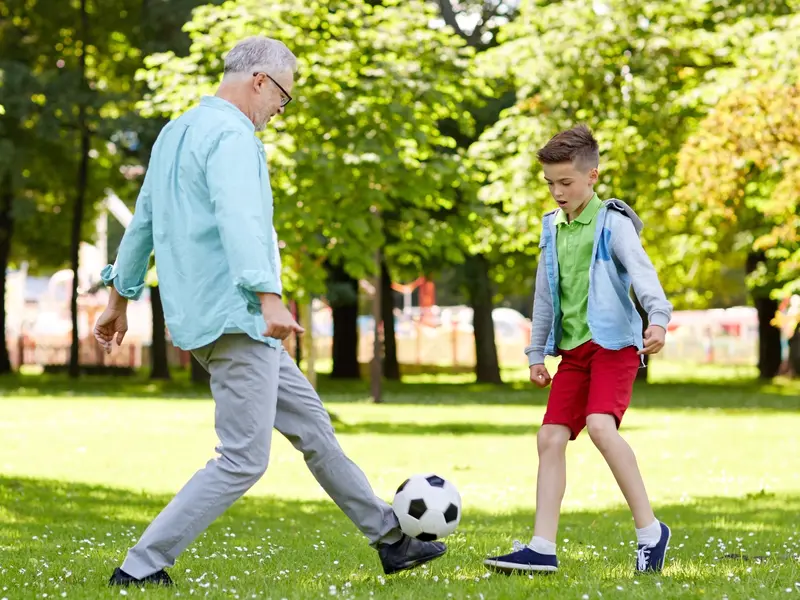 A less invasive option for restoring mitral valve functioning is the MitraClip™
At Baylor Scott & White Health, we offer several kinds of mitral valve repair procedures to restore mitral valve functioning.
Traditionally, mitral valve repair is performed through open-heart surgery. Although safe and effective, this method is invasive and requires a longer recovery period. However, less invasive catheter-based mitral valve replacements—such as the MitraClip™—are now offered.
MitraClip™ insertion is a new type of transcatheter mitral valve repair now offered as a viable alternative for those who are not good candidates for surgery.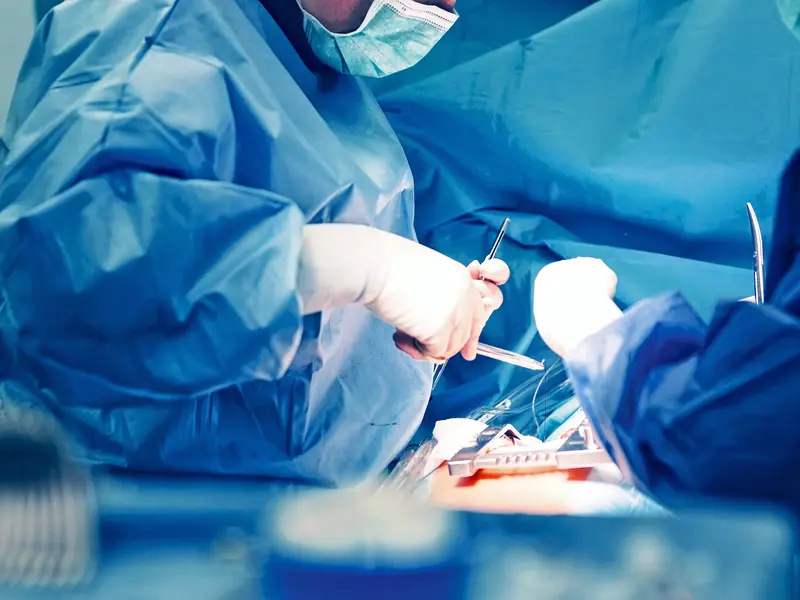 The MitraClip™ is attached to the mitral valve's leaflets
During a MitraClip™ insertion procedure, a physician inserts a catheter through a small needle puncture in the vein in the groin to deliver a small clip that is then attached to the leaflets of the mitral valve. The clip helps the valve by improving closure and reducing blood flow back through the valve, known as regurgitation.
Because this procedure results in smaller incisions, there is less risk of bleeding, less pain, shorter hospital stays and quicker recovery times.