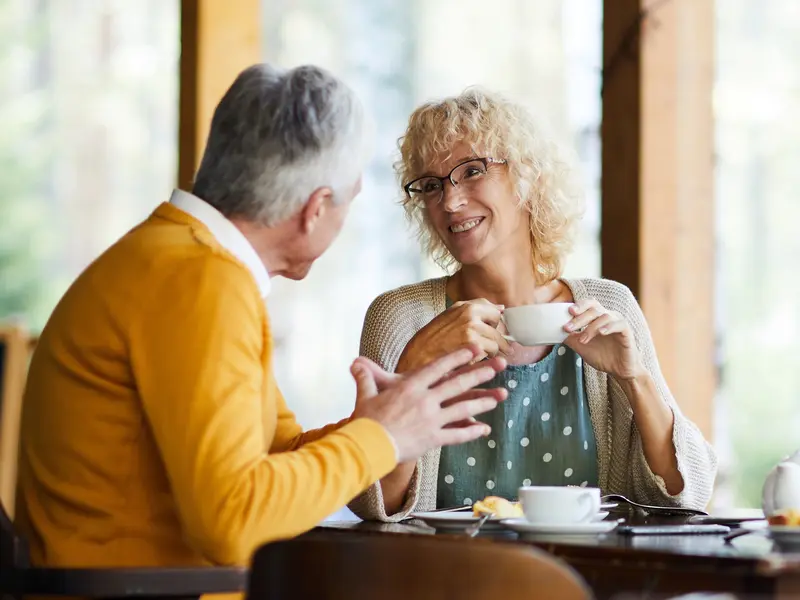 What is irritable bowel syndrome (IBS)?
Irritable bowel syndrome (IBS) is an intestinal disorder that causes crampy pain, gassiness, bloating and changes in bowel habits. Because an organic cause has not been found, IBS often has been thought to be caused by emotional conflict or stress.
While stress may worsen irritable bowel syndrome symptoms, research suggests that other factors also are important.
IBS treatment
If you're experiencing IBS symptoms, gastroenterologists at Baylor Scott & White Health offers personalized, comprehensive and compassionate digestive care, with the experience, expertise and technology you can trust.

Irritable bowel syndrome treatment plans for patients will be determined by their care team based on age, medical history, type of irritable bowel syndrome and personal preferences.
IBS treatment options may include:
Changes in diet
Medication
Specialized center
The Inflammatory Bowel Disease Center in Dallas at Baylor University Medical Center, part of Baylor Scott & White Health offers comprehensive care for irritable bowel disease, including IBS.