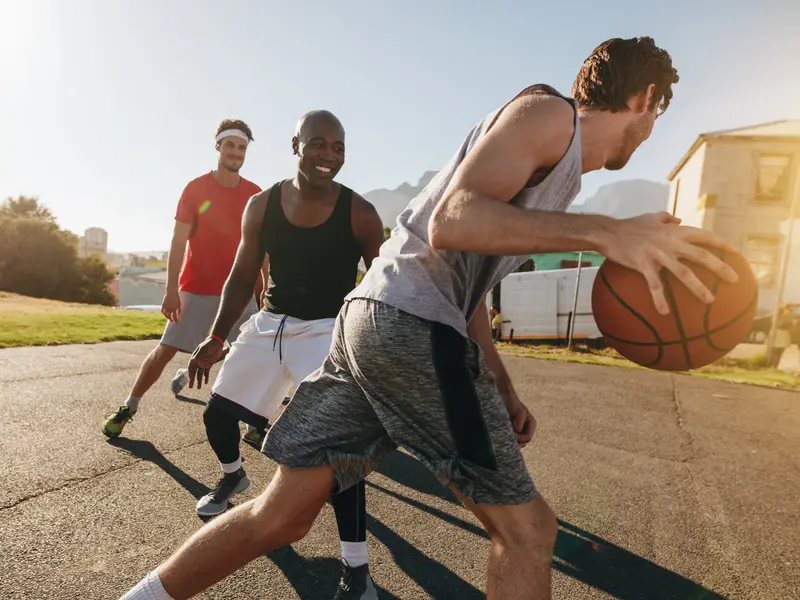 Types of knee injuries
There are four major ligaments in the knee. Ligaments are elastic bands of tissue that connect bones to each other and provide stability and strength to the joint. The four main ligaments in the knee connect the thighbone to the shin bone, and include:
Anterior cruciate ligament (ACL)
Posterior cruciate ligament (PCL)
Medial collateral ligament (MCL)
Lateral collateral ligament (LCL)
Cruciate knee ligaments
The anterior cruciate ligament (ACL) is one of the most common ligaments to be injured. An ACL injury happens when the ligament is stretched and torn during a sudden twisting motion when the feet stay planted one way, but the knees turn a different direction such as when skiing or playing basketball or football.
The posterior cruciate ligament (PCL) is also a commonly injured knee ligament when it sustains sudden, direct impact, such as from a sports tackle.
Collateral knee ligaments
The medial collateral ligament (MCL) is injured more often than the lateral collateral ligament, but both stretch and tear injuries to these ligaments commonly come from a direct blow to the outer side of the knee.
Injury to any of these four types of knee ligaments is marked by a popping sensation, knee or leg buckling and knee swelling.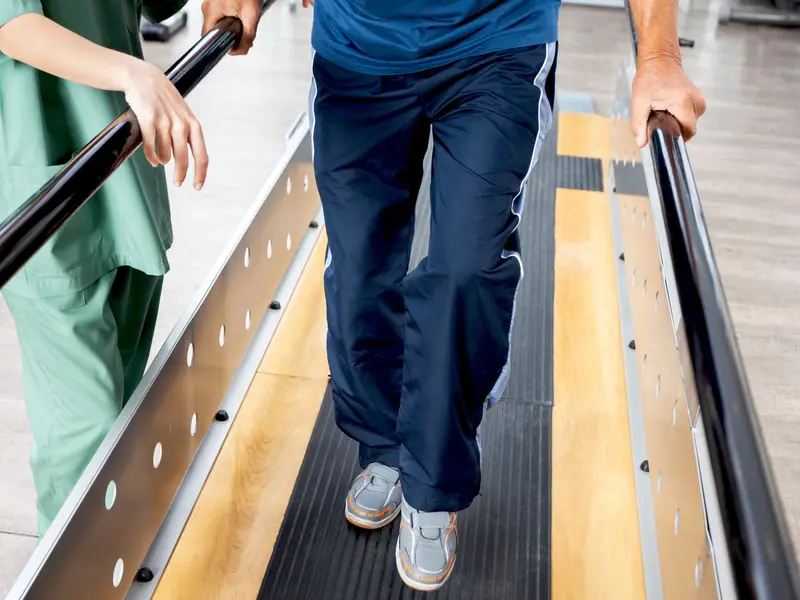 Knee injury treatment
Treatment for your ACL, MCL or other ligament injury may or may not involve surgery. Baylor Scott & White Health offers many options for knee injury treatment, from physical therapy to advanced surgical procedures.
Treatment plans for patients will be determined by their care team based on age, medical history, type and stage of knee ligament injuries and personal preferences. Knee injury treatment options may include:
Medication
Knee bracing
Common ligament surgery
MCL surgery
ACL surgery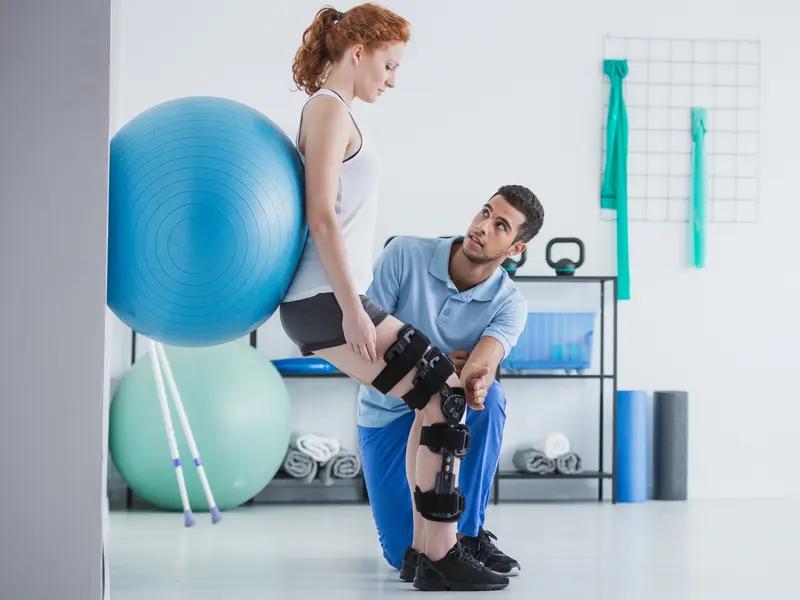 ACL, MCL and other ligament recovery
Whether or not you have surgery, your knee ligament recovery outlook is very positive yet dependent upon the severity of the tear sustained.
Your physician may recommend over-the-counter pain relievers or prescribe medication along with physical therapy to help strengthen your knee muscles and ligaments. Surgical recovery may involve using crutches to help keep you from placing weight on your knee.
Speak to your physician about your specific treatment path and when you can expect to resume enjoyable activities, including sports. If you need an orthopedic specialist, search now or call 1.844.BSW.DOCS (1.844.279.3627).