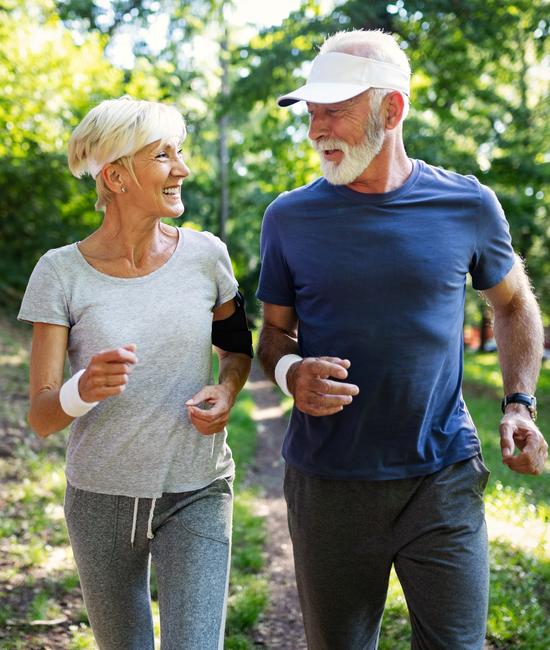 What is ulcerative colitis?
Ulcerative colitis is an inflammatory bowel disease (IBD) in which the inner lining of the large intestine (colon or bowel) and rectum become inflamed. Inflammation usually begins in the rectum and lower intestine and spreads upward to the entire colon. Ulcerative colitis rarely affects the small intestine, except for the lower section.
Ulcerative colitis treatment
While there is no special diet for patients to stick to, patients may be able to control mild ulcerative colitis symptoms simply by avoiding foods that seem to upset their intestines. When treatment for ulcerative colitis is necessary, it should be tailored for each case, as what may help one patient may not help another. There are several medications to help control the symptoms of ulcerative colitis.

Treatment plans for patients will be determined by their care team based on age, medical history, type of ulcerative colitis and personal preferences. Ulcerative colitis treatment options may include:
Medication
Lifestyle changes
Surgery

Proctocolectomy with ileostomy
Ileoanal anastomosis

Clinical trials (when appropriate)
Inflammatory Bowel Disease (IBD) Center
The Inflammatory Bowel Disease (IBD) Center located in the Baylor Scott & White Clinic – Temple, is focused on providing you medical and surgical options to help make living with Crohn's disease and ulcerative colitis easier.
Inflammatory Bowel Disease Center at Baylor University Medical Center​