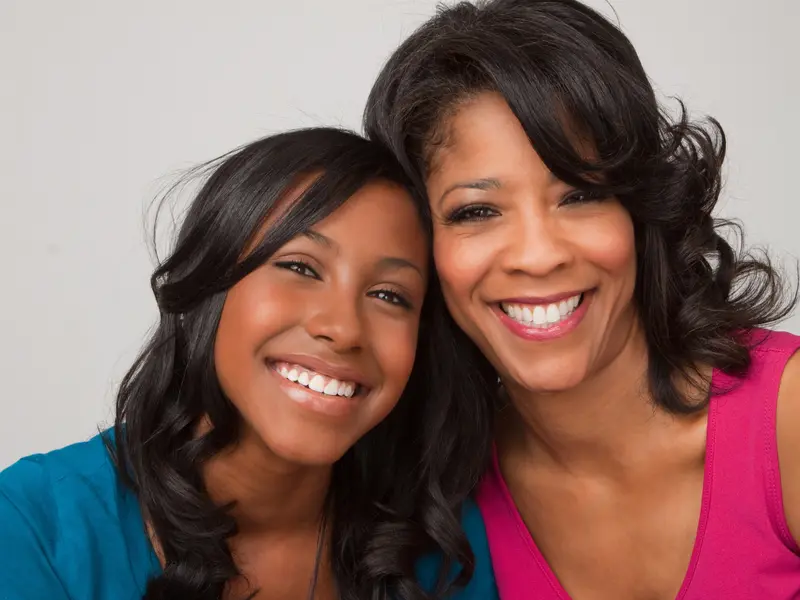 An array of women's health services and the care that you deserve
At Baylor Scott & White Medical Center – Brenham, we recognize a woman doesn't just need specialized care during pregnancy and childbirth but also during each step of her life's journey. That's why many of the physicians on the Baylor Scott & White – Brenham medical staff specialize in women's health. It's also why we're dedicated to providing an extensive array of OBGYN services to address the obstetrical, gynecological, breast, hormonal and aging issues facing women today.
Our commitment to providing women's health near you in Brenham is woven throughout our campus, our culture and our staff.
Comprehensive women's health services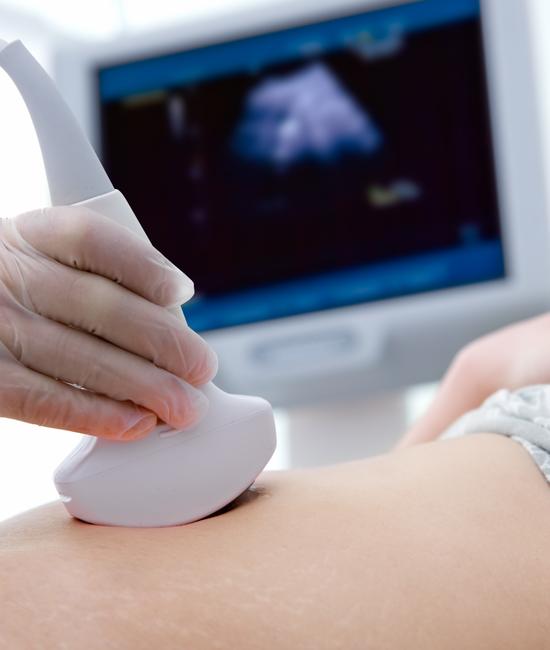 Women's diagnostic services
Baylor Scott & White Medical Center - Brenham uses the latest advanced imaging technology to diagnose and monitor women for conditions common to females.
2D mammography
3D mammography
Screening mammograms
Diagnostic mammograms
Breast biopsy ultrasound
OB ultrasound
DEXA bone density scan
Expert advice from our blog
Scrubbing In® is a place where hands-on healthcare discussions are happening every day with the people whose own hands are on the front lines of patient care—the doctors, nurses and medical staff who are saving lives and advancing medicine.