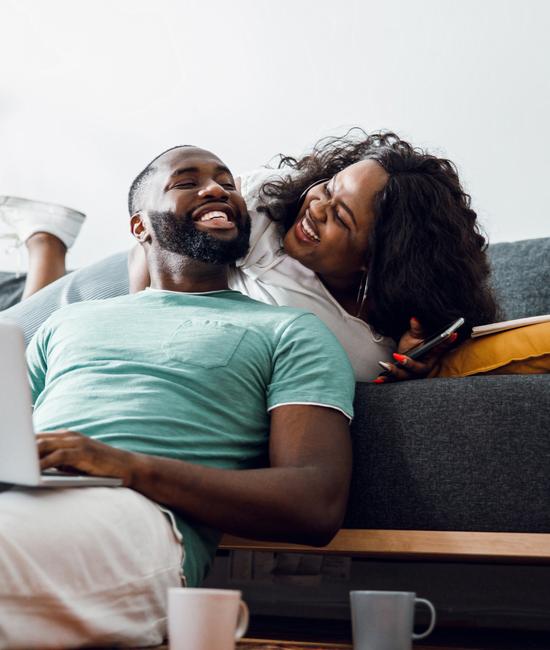 When you haven't got time for the pain
When chronic pain is your constant companion, your home and work life can become a daily struggle, keeping you from the things you enjoy.
The pain management specialists in Dallas on the medical staff of Baylor University Medical Center, part of Baylor Scott & White Health specialize in evaluating and treating back, neck, shoulder and arm pain, as well as other painful conditions.
Our Dallas pain management teams work closely together to provide a comprehensive evaluation and personalized treatment plan based on the patient's worst pain.
Through educational seminars, group and individual counseling, nutritional consultation, hypnosis, biofeedback and relaxation training, patients are also able to strengthen their own ability to influence their pain experience.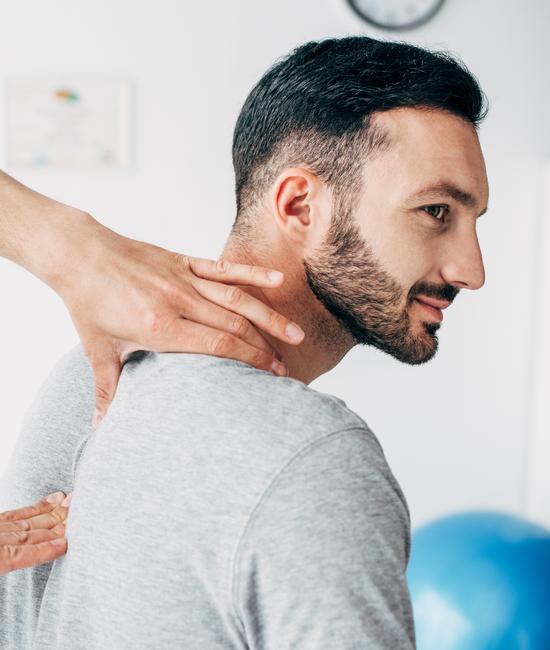 Types of pain treated
Our Dallas pain management teams strive to be on the forefront of pain-relieving procedures and treat a wide array of pain types.
Disc herniation and spinal stenosis
Neck and back pain
Degenerative disc disease and discogenic pain
Peripheral nerve pain
Headaches/migraines
Hip/knee and pelvic pain
Facial and dental pain (TMJ/TMD)
Facet syndrome
Neuropathic pain
Complex regional pain syndrome (RSD)
Myofascial pain syndromes
Cancer and post radiation pain
Postsurgical pain
Sciatica/radicular pain
SI joint dysfunction
Pain management treatments and procedures
Our Centers provide an array of options for effective pain management and the expertise of physician specialists whose qualifications include board certification in both anesthesiology and pain medicine.
Interventional pain management procedures include:
Joint injections
Neurolytic procedures/nerve blocks
Sympathetic chain blockades
Facet block
Trigger point injections
Epidural injections
Botox for headaches and intramuscular pain
Radiofrequency lesioning (rhizotomy)
Discograms
Intrathecal pain (pump) therapy
Spinal cord stimulation
Epidural lysis of adhesions
Prolotherapy
Sacroiliac joint injection
Our minimally invasive pain management procedures are designed to treat, not mask, the problem
Diagnostic and therapeutic neural block procedures
Epidural steroid injections
Neurolytic procedures
Sympathetic blocks
Radiofrequency thermocoagulation
Cryoneurolysis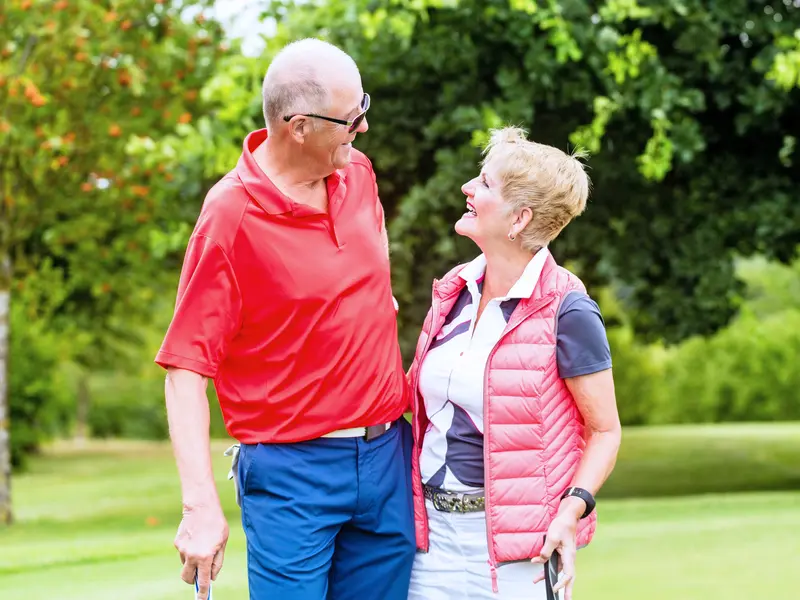 Benefits of your personalized pain treatment plan in Dallas
Identify and eliminate the source of pain, when possible
Improve your mood and emotional well-being
Minimize physical and emotional symptoms, including depression, anxiety or anger
Decrease the disability caused by pain
Decrease emergency room visits
Help you resume a more productive role at home and work
Pain management team
Our Dallas pain management team includes:
Pain management physicians
Nurse practitioners
Certified registered nurse anesthetists
Biofeedback therapists
Physical therapists
Occupational therapists
Registered nurses
Neuropsychologists
Case managers
Licensed professional counselors