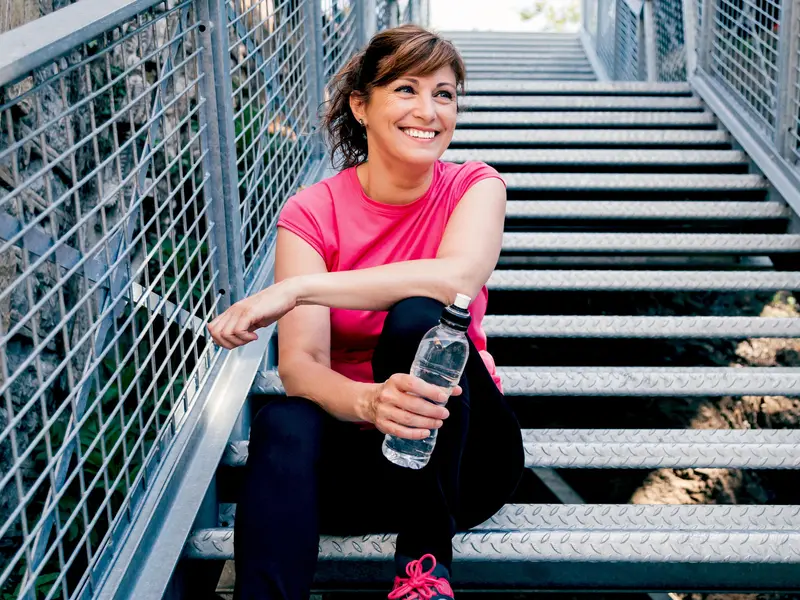 Comprehensive approach to your physical, mental and emotional fitness
You can't outrun illness or old age, but staying physically fit can help ward off a host of diseases and conditions. Experts recommend getting at least 30 minutes of physical activity every day. Let our spacious Baylor Tom Landry Fitness Center and extensive fitness and education programs help you get there.
We take a comprehensive approach to fitness and nutrition, with a focus on:
People who want to start a fitness program
People who want to maintain their healthy lifestyle
People recovering from illness or injury
Athletes who want to enhance their performance
Nutrition education to help you feel your best
When it comes to your health, you are what you eat. Good nutrition can help keep you and your family looking and feeling great.
Registered dietitians at Baylor University Medical Center, part of Baylor Scott & White Health provide nutrition education, counseling and lifestyle coaching that can help.
We'll work with you to develop a tailored nutrition plan and achieve your specific health goals.
Nutrition services may include:
Instruction on special meal plans
Individualized eating and lifestyle plans
Computerized nutrition analysis
Review of lab work
Recipe "makeovers"
Weight-loss strategies
Tips for healthy cooking, dining out and traveling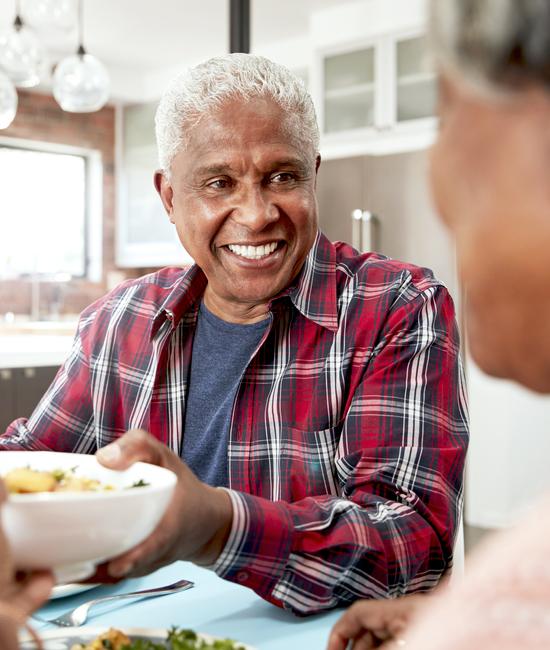 Medical nutrition therapy
The Baylor Outpatient Nutrition Counseling program also offers medical nutrition therapy for those with specific needs, diseases and medical conditions, including:
Pregnant and breastfeeding women
Prediabetes and Type 2 diabetes
Cardiovascular disease and hypertension
Digestive disorders
Obesity
Athletes
People trying to improve their health
Fitness programs
Our fitness center caters to your physical, mental and emotional fitness.
Regardless of your age or ability, we have the equipment, facilities, classes and programs to help you succeed. From aquatics and group exercise to personal training and nutrition counseling, we are focused on your wellness.

Baylor Tom Landry Fitness Center
Baylor Tom Landry Fitness Center offers a variety of services to keep you in top form.

Personal EDGE
Personal EDGE® offers tailored packages to help you meet your lifestyle goals.