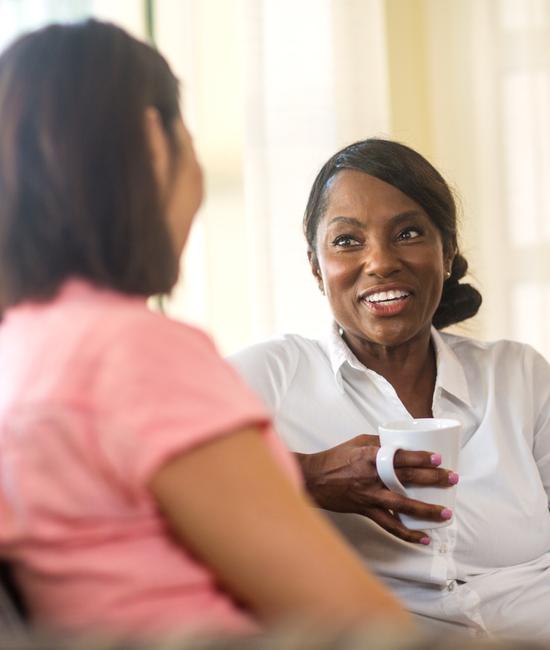 Fully accredited breast imaging services
The breast imaging services at Baylor Scott & White Medical Center – Irving are fully accredited by the American College of Radiology (ACR) as a Center of Excellence in mammography, stereotactic breast biopsy, breast ultrasound, breast MRI and ultrasound-guided breast biopsy.

Most women will experience some type of breast problem during their lifetime. The good news is that most breast disorders are not cancerous. However, your chance of developing breast cancer increases as you get older. That's why screenings (like routine mammograms) and examinations are so important—and where you go for these services makes a difference.